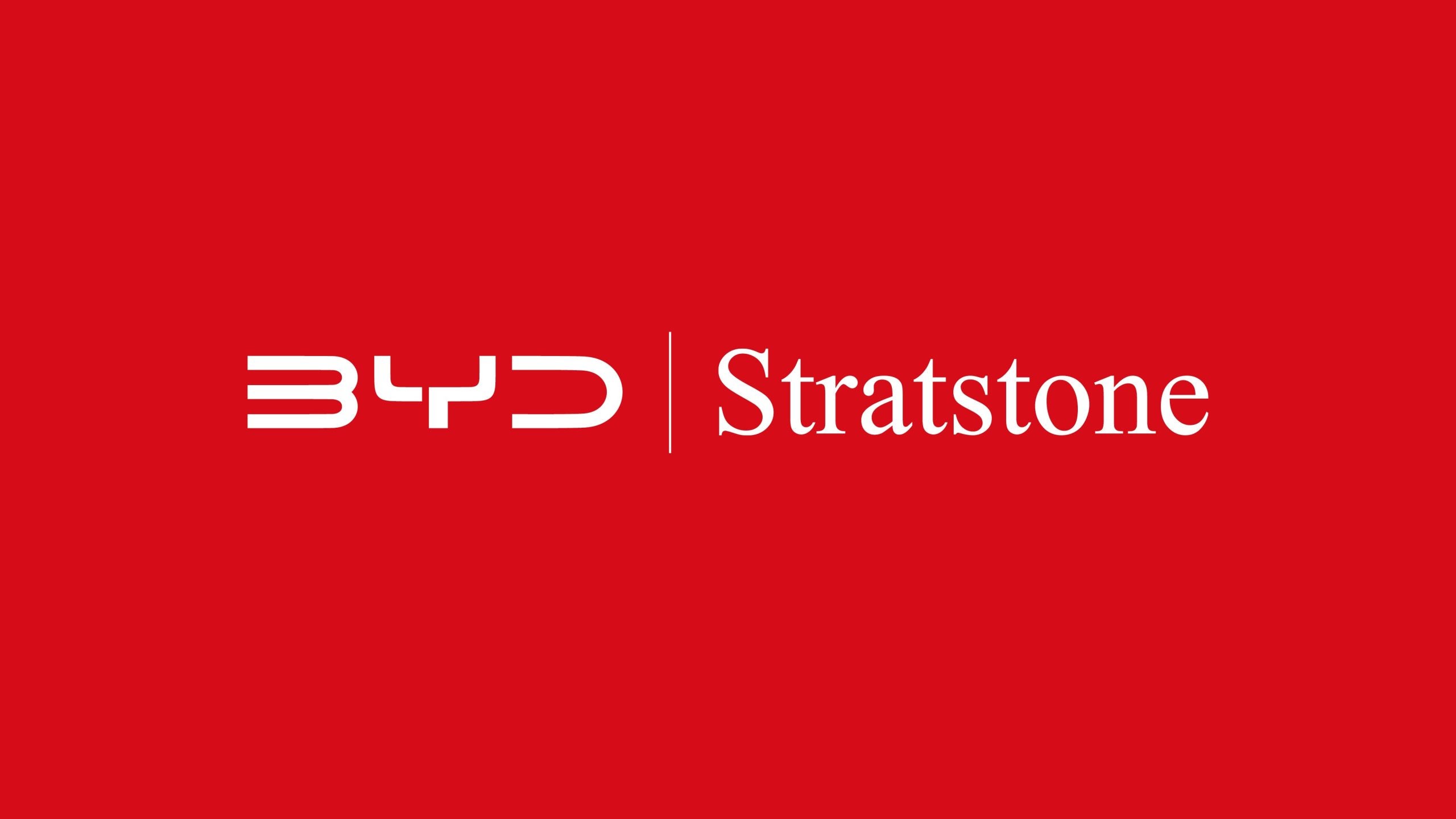 UK dealer group Pendragon PLC confirmed today it was "the UK leading launch partner" for BYD EVs and was launching the Atto 3 C-SUV at two new dealerships in Birmingham and Milton Keynes opened today under its premium Stratstone retail brand.
The dealerships will be Pendragon's first entirely EV showrooms, the company said in a statement.
The two launch dealerships will be followed by the opening of Stratstone BYD Mayfair in London, later in 2023, which will become BYD's UK flagship location.
CEO Bill Berman said Pendragon was planing to open five more BYD outlets "in 2023 and beyond" adding: "We are certain our new EV partner will excite automotive fans across the country.
"As we move closer to the government's 2030 EV plan and British drivers' appetite for greener vehicles, the launch of our first all-electric showrooms is a special moment in [our] history."
As BYD announced previously, two of the three Atto 3 model variants, Comfort and Design, will be available to order at the new showrooms this week, with the Active trim level following later this year. Pendragon said BYD plans to release additional models in future (the Dolphin, Tang and Han flagship are already either on sale or announced for LHD Europe markets).
The UK specification Atto 3 has BYD's highly efficient 60.48 kWh Blade Battery with 260 mile range (WLTP combined) and can be DC charged from 30% to 80% in 29 minutes.
Michael Shu, general manager and managing director, BYD Europe and international cooperation division, said: "[Our] passenger car business has developed rapidly. We have made some preparations for the British market and brought a new product matrix, including our first car."
"At present, BYD has served a total of 3.5 million NEV (New Energy Vehicle) car owners. We hope to bring these experiences to the United Kingdom, which we recognise as one of the top European markets. With the advantages of BYD's core technology, cost and production capacity, combined with the localised resources of local dealer groups, we will bring diversified choices to consumers and provide great customer service."
Rob Miller, Head of BYD Operations at Pendragon PLC, said: "We look forward to welcoming motorists to our Stratstone BYD sites this month, where they will be able to test drive and order the ATTO 3. We anticipate demand will be high, with the attractive price point and features in this family-friendly SUV."
BYD sells 5,000 EVs to UK energy company
Brexit nixes chance of BYD UK EV plant
BYD plans UK EV car dealer network
BYD names more European market distributors