January 2023 sales fell short of expectations in China. What were the causes and how has the market reacted?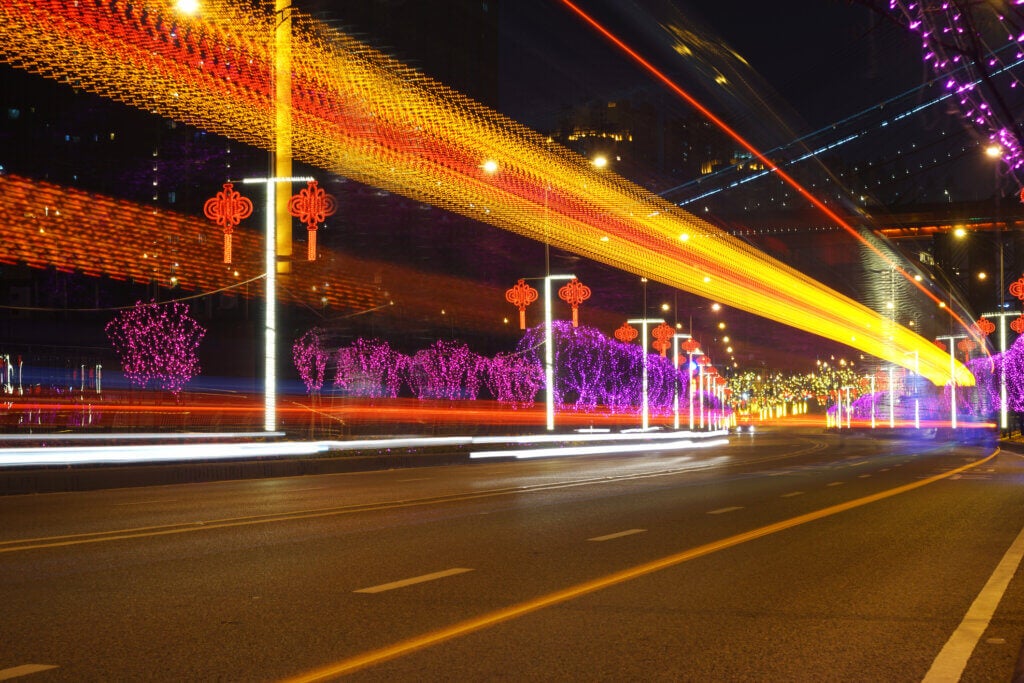 Latitude AI – a Ford subsidiary born out of the disbanded Argo AI venture – is developing automated driving technology for next-generation Ford vehicles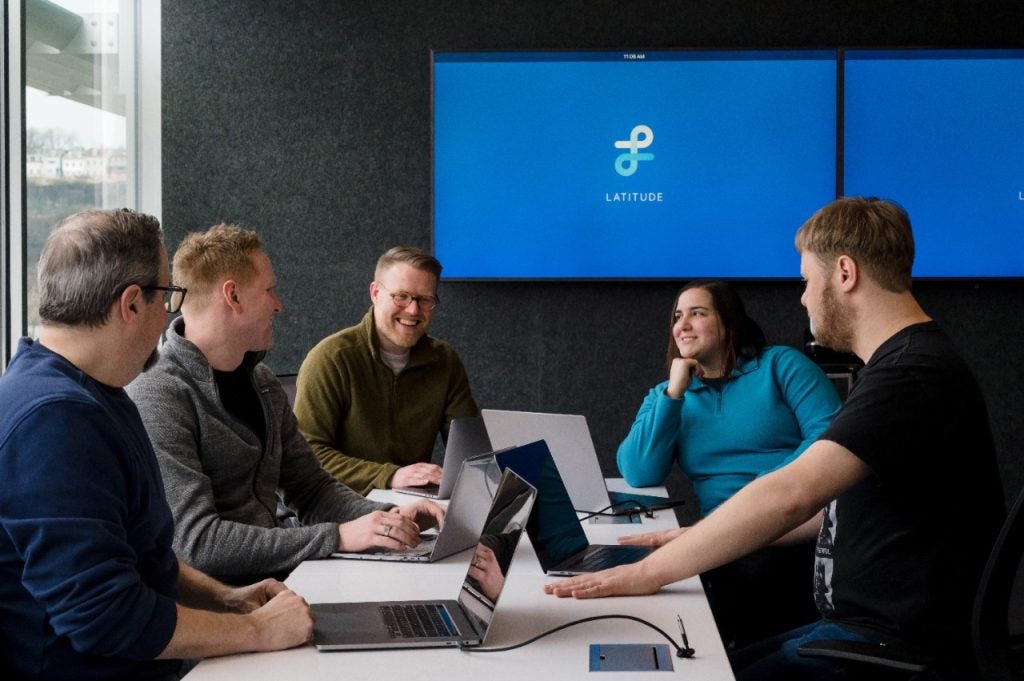 More themes
Initial signing of the transaction had been announced on 28 October, 2022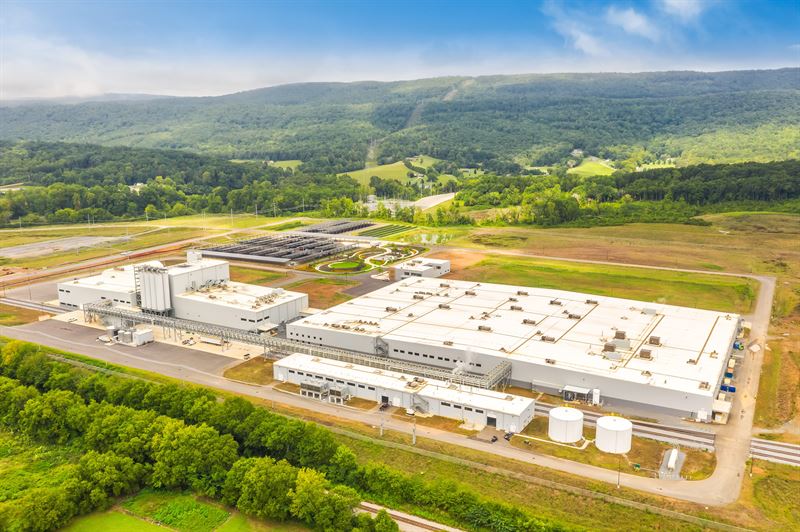 More Insights
Just Auto Magazine
Just Auto Magazine is free to read on all devices. Subscribe to the magazine for free and never miss an issue.