Global automotive industry news, data and analysis
Latest interviews
---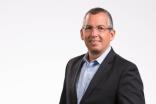 Tomorrow's car - Perpetually upgradeable machines
With vehicles averaging 11 years on the road, the opportunities to surprise and delight motorists are few and far...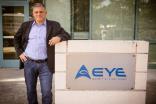 Redefining LiDAR - Will perception software become the eyes of AVs?
California-based LiDAR specialist, AEye has developed iDAR (Intelligent Detection And Ranging), a perception system that...
Thought leaders
---
New from just-auto - the just-auto magazine. Read it for free now.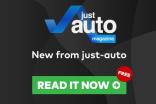 New from just-auto - the just-auto magazine. Read it for free now.
Webinar on-demand: Next Generation Design for the Automotive industry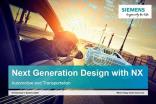 The automotive industry is changing faster than ever, with electrification, connectivity autonomous driving, and lightweight construction combining to do away with old design...
Webinar - Interiors with Instincts: 3D Imaging Radar for In-Car Sensing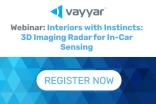 Register for the October 21st webinar now >>>
Research store
---
Global light vehicle transmissions and clutches market - forecasts to 2035
---
---
just-auto is the online resource for the automotive industry. Packed with the latest global automotive industry news, analysis and research, just-auto gives automotive industry executives the intelligence they need to do their jobs better. Visitors to just-auto can also buy global automotive industry research from our own market research store.
just-auto's online advertising team also offer opportunities for companies to advertise to our membership of senior decision makers. Join the thousands of automotive executives who stay ahead of trends in the global automotive industry with just-auto.