As the Indian vehicle market has continued to accelerate, GlobalData has again raised its forecasts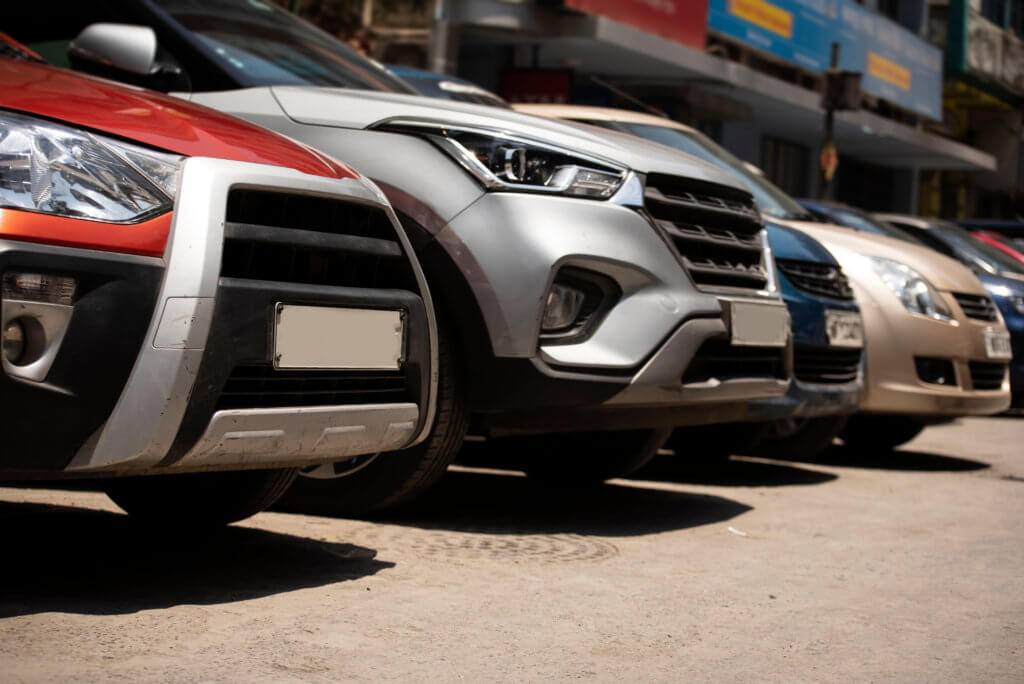 The automotive industry has a notoriously high carbon footprint in manufacturing. Could the innovative re-use of household waste in vehicle parts materials help to reduce this?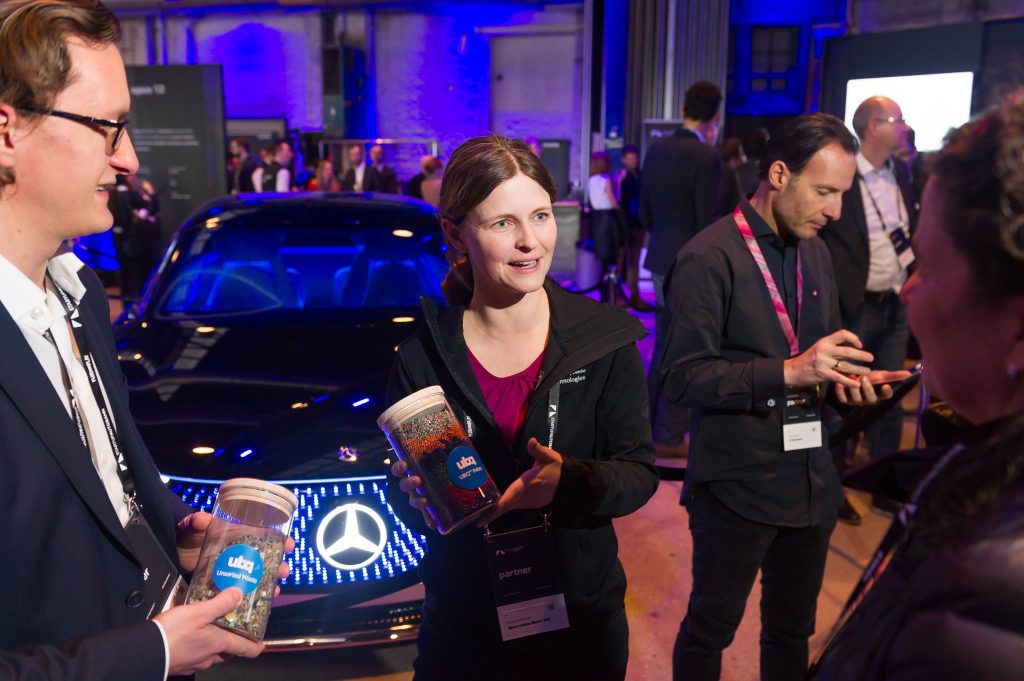 More themes
The automotive industry continues to be a hotbed of innovation, with activity driven by the need for increased comfort and...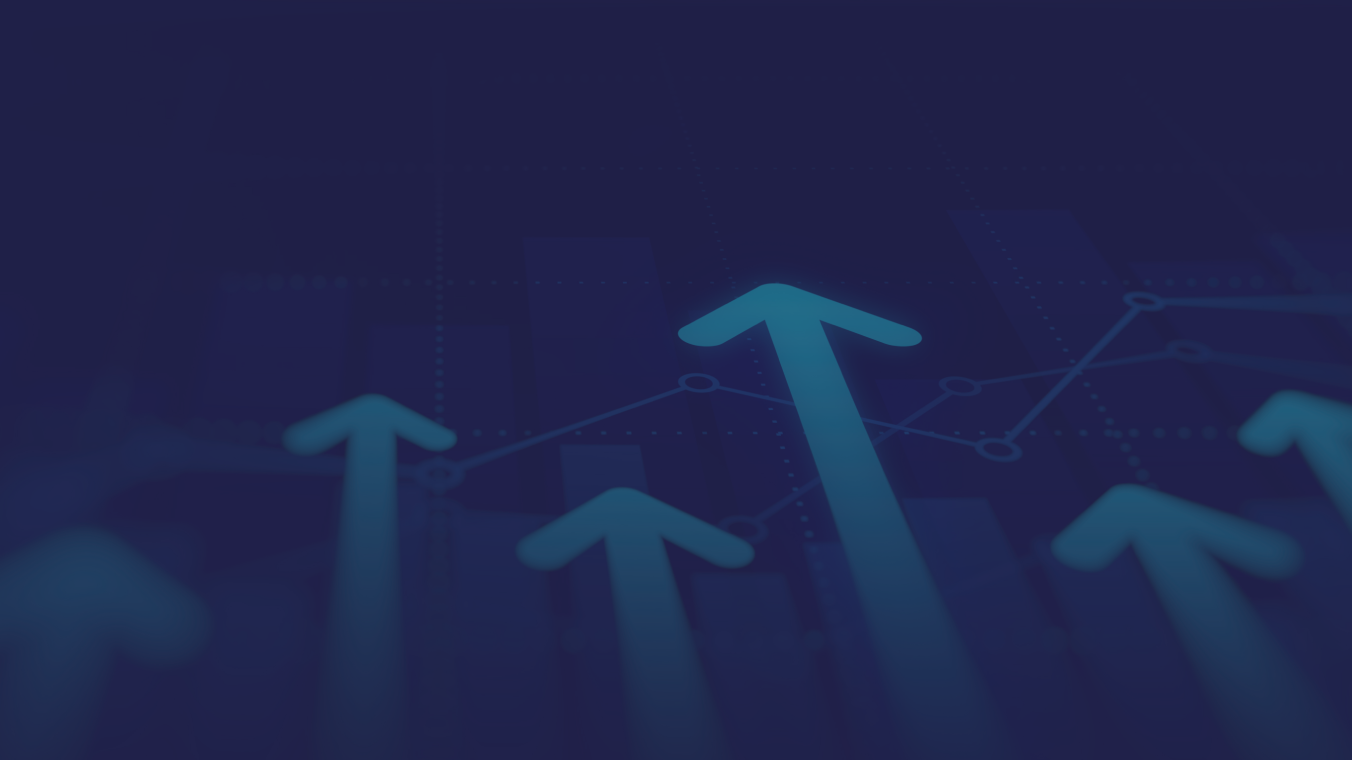 More Insights
Just Auto Magazine
Just Auto Magazine is free to read on all devices. Subscribe to the magazine for free and never miss an issue.