GlobalData assesses whether electrode-to-pack batteries could be a potential option for BEVs in future.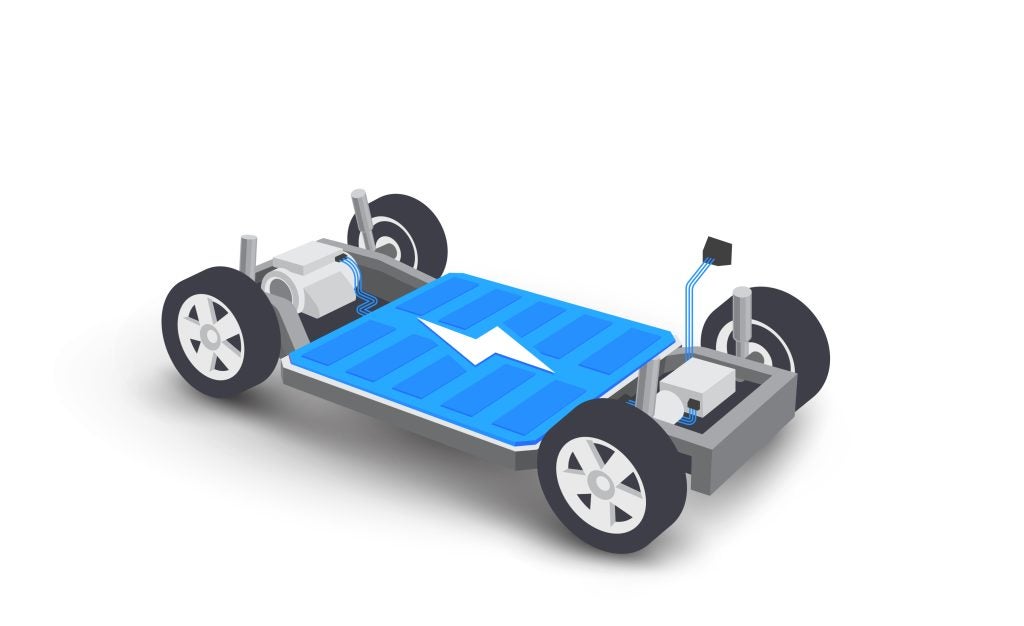 Soaring financing and materials costs, unreliable supply chains, delayed law making and sluggish permitting "have wrought havoc"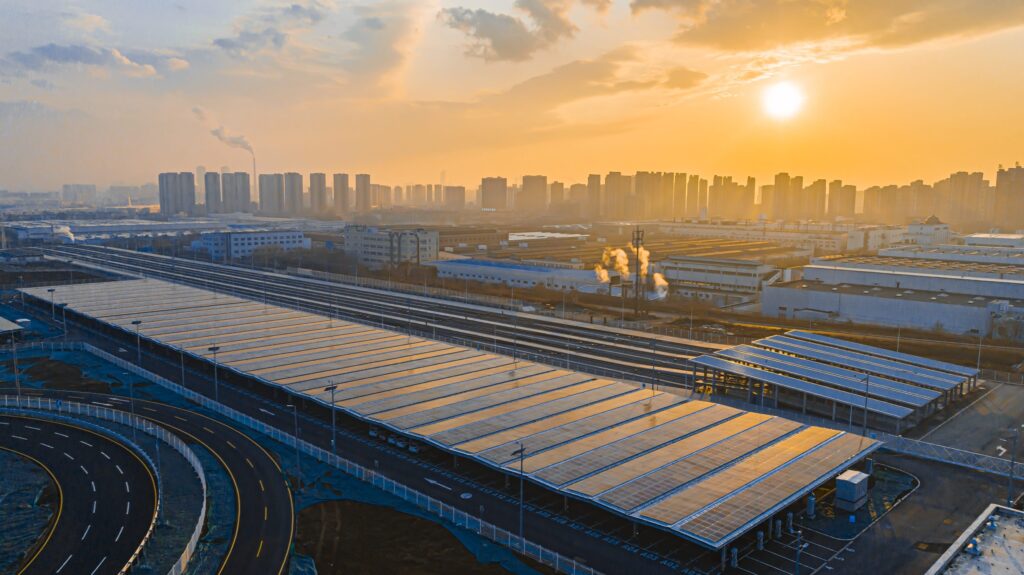 More themes
The automotive industry continues to be a hotbed of patent innovation. Activity in multi-mode hybrid electric tracked vehicles (HETVs) is...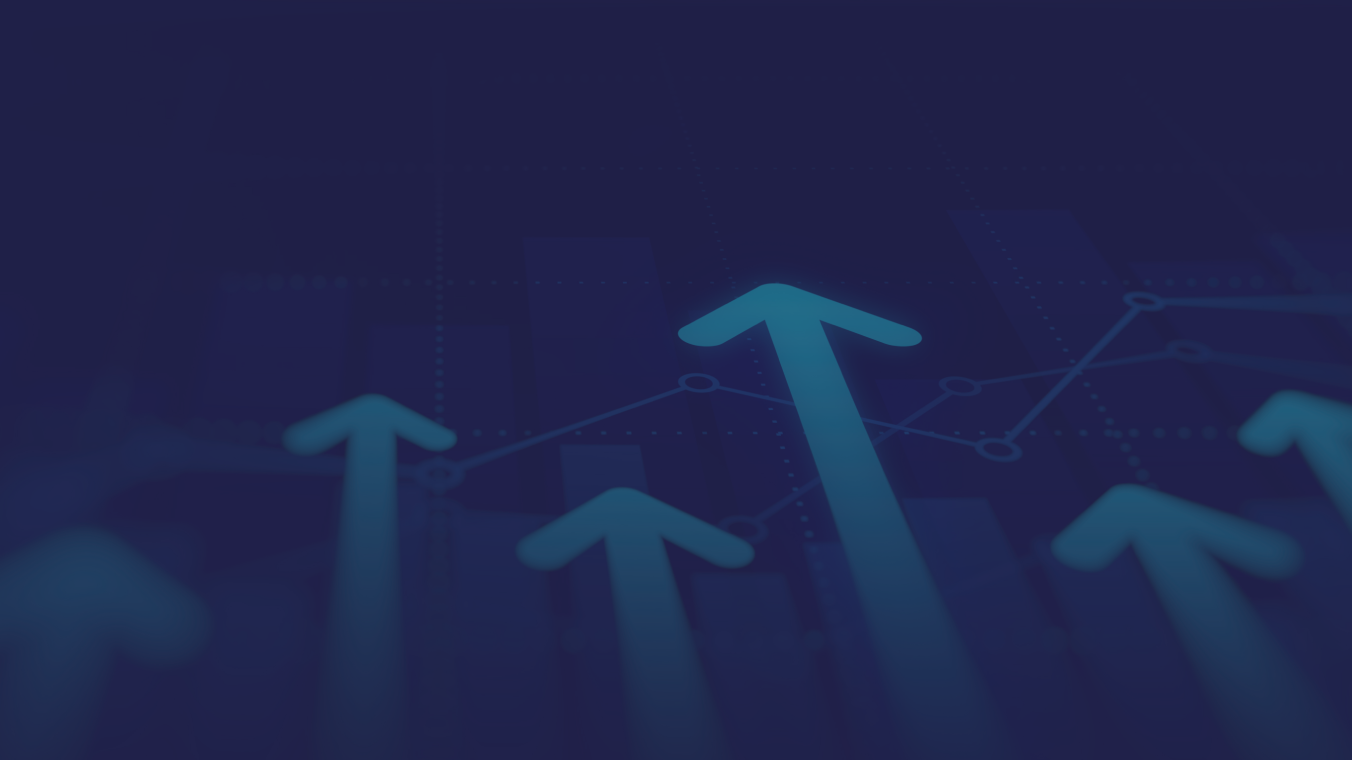 More Insights
Just Auto Magazine
Just Auto Magazine is free to read on all devices. Subscribe to the magazine for free and never miss an issue.