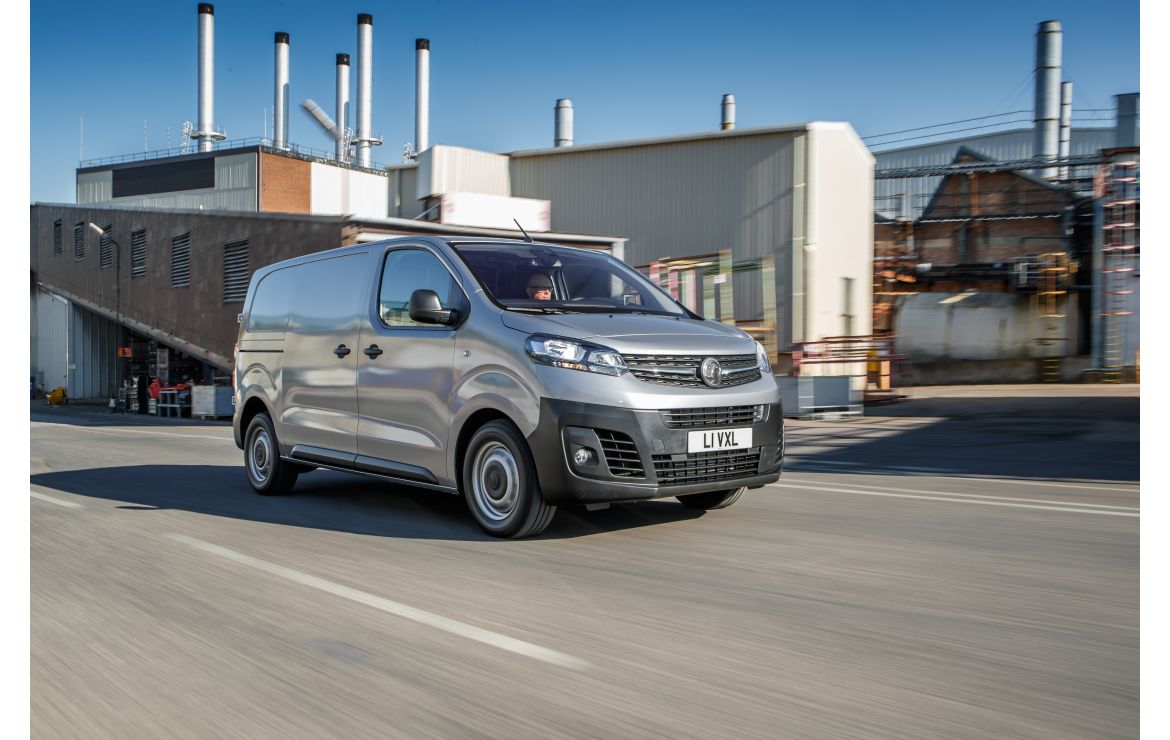 The auto industry is still navigating decidedly choppy and uncertain waters. That said, we'll take positive news wherever we can find it. UK car output was higher last month than a year ago. That's movement in the right direction even if it is off a very low base. Perhaps more interesting though, are developments on the commercial vehicle manufacturing side. UK commercial vehicle (CV) production grew by a stunning 43.9% in July. Much of the volume growth will be in light commercial vehicles (LCVs) with many fleet operators opting to renew or grow their fleets amid still heavy utilization rates. How long will growth continue though?
UK commercial vehicle output up 43.9% in July
The saga of SsangYong's failure and another revival from the assets that are left continues. South Korea's Fair Trade Commission (FTC) this week gave the green light for the acquisition of a majority stake in SsangYong Motor by local steel and chemicals firm KG Group, after it found that the takeover would not hurt market competition.
Regulator approves SsangYong takeover by KG Group
What's the future for compact hatchbacks? Is there an unstoppable market transition to crossovers and small SUVs that effectively renders the traditional small hatchback obsolete? The Ford Fiesta is an interesting one. Ford has been quietly putting the emphasis on high trim levels while apparently not being too concerned about overall Fiesta model range volume (which is way down on what it once was).
Ford goes for returns over volume with '22 Fiesta
In looking to the future, vehicle makers will certainly have a job on their hands to repurpose existing plants for EVs and adjust where necessary to (lower) employment levels. There are also big advances in industrial robotics coming that will inevitably increase automation in manufacturing. These structural shifts take place amid all the usual noise of short-term market fluctuations and volatility (of which there is more around these days than there was five years ago). Decisions ahead won't be easy.
Ford delays Europe EV investment – report
We live in mixed times for Motor Shows. The GIMS (Geneva Show) is moving to Doha in 2023. No need for a warm coat. There still seems to be quite an appetite for motor shows in China though.
Chengdu motor show – radical Wey debuts
Still in China. What's next for SGMW's Wuling, an increasingly successful brand in China and multiple other countries? More on SGMW's Wuling brand
Wuling might be flourishing, but SGMW's other brand – Baojun – isn't doing quite so well. Indeed, the brand's future is perhaps in question.
General Motors future models – will Baojun survive?
In business, it's generally good to keep an open mind and be alert to opportunities at the margin. Geely-owned Polestar sees an opportunity in battery supply beyond automotive and will supply batteries to electric hydrofoil boat company Candela. I look forward to a test drive on a suitable stretch of water.
Polestar to supply batteries to electric hydrofoil boat company Candela
Have a nice weekend.
Dave Leggett, Editor, Just Auto