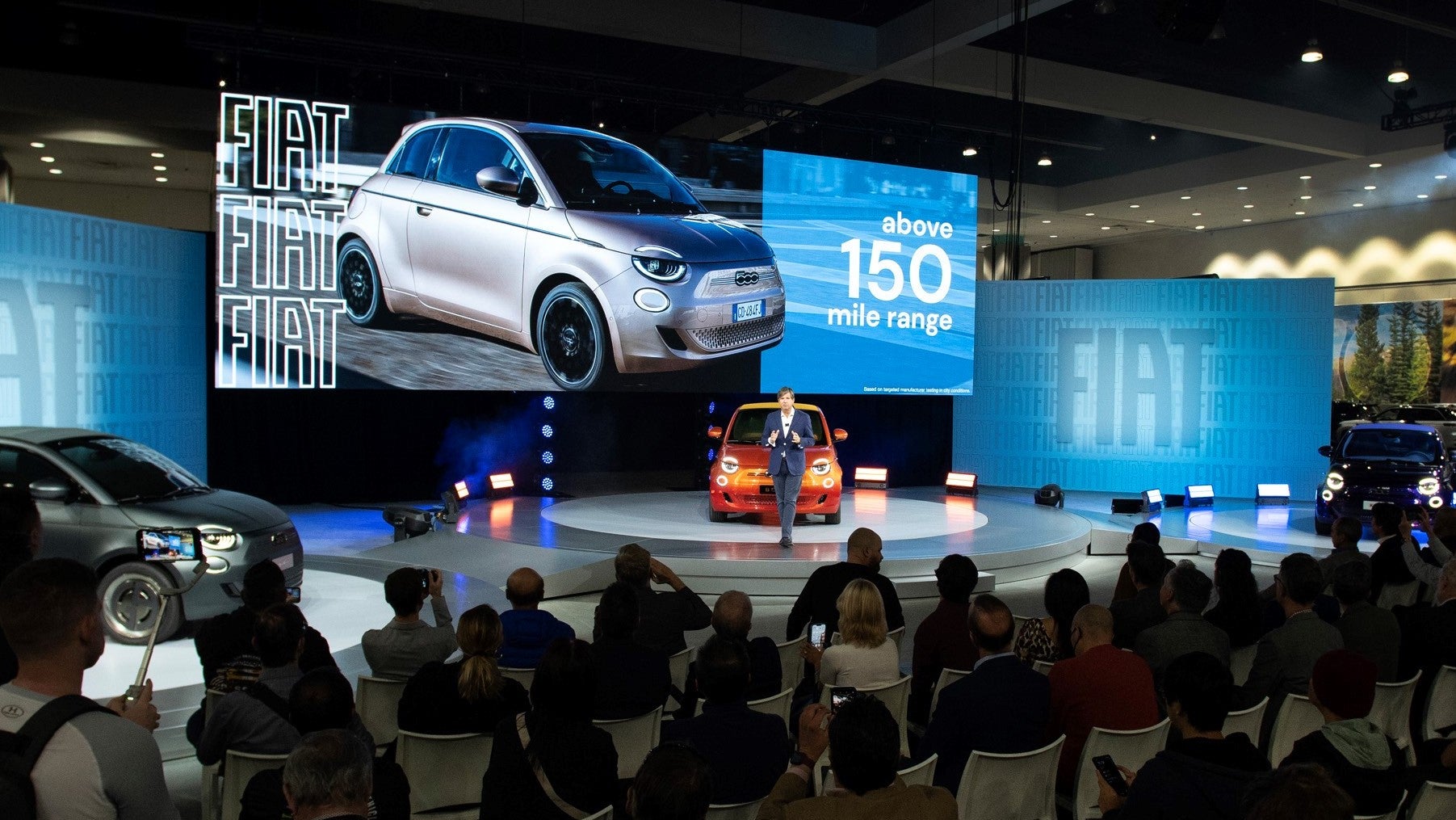 The transition to electric vehicles over the next decade will take some managing. Electric vehicles – and their components – are relatively expensive to produce now, but as volumes rise unit costs will come down. How quickly can that happen though? At this stage on the S-shaped diffusion curve, it's more than a little chicken and egg in terms of encouraging demand – to lift overall market volume – with attractive price points.
General Motors, though, is planning on turning a profit on its EV portfolio in North America by 2025. By then, it is assuming that EVs will have market penetration in the US approaching 20%. No time to waste, then.
General Motors expects NA EVs to be profitable by 2025
There is quite a bit of effort at the OEMs going into securing their EV supply chains, with many concluding that they need to secure more control of key upstream inputs (such as raw materials for batteries). And there's something else to consider, too. Ford CEO Jim Farley put his finger on it this week.
EVs have far fewer parts than conventional vehicles, so the labour content in their production is less – 40% lower, Farley said. It's perhaps another reason for OEMs to consider doing more in-house. There will likely be a net employment loss somewhere though. Rapid industrial change is rarely an even and harmonious process. Highly unionised plants may not take well to the transition.
Ford CEO sounds warning on EV labour cost savings
Governments will also be looking more closely at tax and regulatory frameworks applying to EVs and conventional vehicles. Incentives and tax breaks won't last forever, especially if holes in tax revenues become apparent. It's a dilemma though. Governments don't want to slam the brakes on EV take-up when they have aggressive carbon-zero targets to go for, or see their national auto sectors lose out in the competitive battle ahead. A fine balancing act is called for.
The UK government has signalled that Treasury needs take priority right now on Vehicle Excise Duty (VED – an annual road tax) with current EV exemption to go in 2025. The real battle ahead, though, will be fuel duty.
UK to raise tax on electric vehicles
It's not just the UK, though. As market penetration grows, governments look set to increase taxes on electric vehicles: Will electric vehicles face tax hikes?
The debates on taxation and regulatory frameworks are really just starting. Here's another controversy: EU emissions rules. The auto industry is claiming the latest proposed tighter standards will necessitate excessive attention on (sunset tech) combustion engines and are therefore counter-productive to the long-term aim of encouraging more zero emission vehicles.
ACEA criticises tighter Euro 7 emissions standard
In other news this week:
Oh, and Americans will be able to buy a small Fiat again in 2024 when the Fiat 500e is launched there.
Have a nice weekend.
Dave Leggett, Editor, Just Auto