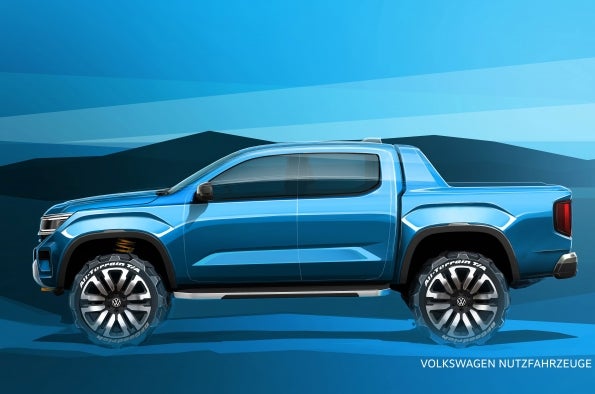 The simmering geopolitical crisis in Ukraine finally boiled over this week. We have looked at the risks and some basic metrics for the sector in Ukraine and Russia. Right now, uncertainties are very high.
Ukraine crisis creates risks for autos
More evidence of the protracted nature of the chips shortage crisis came in UK car output figures. Supply chain shortages continue to hit UK car output and January's numbers were a fifth down on year-ago levels.
On a more positive note, the latest numbers out of Thailand show a strong rebound there and China's vehicle market also edged up in January.
Also encouraging were several just published company financials. Mercedes-Benz Group AG (the company formerly known as Daimler AG) posted a very positive set of results. Cost reductions and favourable model mix helped to counter shortages of semiconductors at Mercedes-Benz in 2021. Also, Renault has swung to a big profit, helped by contribution from Nissan and a 'value over volumes' strategy.
Over at Stellantis, 2021 adjusted operating income was nearly doubled to €18bn.
On the M&A front, Cummins is to acquire Meritor in a move that will strengthen Cummins' range of powertrain components and accelerate development of electrified power solutions for commercial vehicle applications. And Bosch is planning to acquire Atlatec, an acquisition that could give a big boost to Bosch engineering work on SAE Level 4 solutions.
In terms of new product, Audi's electrification is proceeding at pace: Audi charges up EV plans with e-tron GT
I was also intrigued by the sketches of the upcoming VW Amarok pickup. It looks good. But even more fascinating is the way the workhorse (how I still think of pickups) is being pitched as premium and the features it will come fitted with. For those interested, it will still carry big loads.
Have a nice weekend.
Dave Leggett, Editor, Just Auto