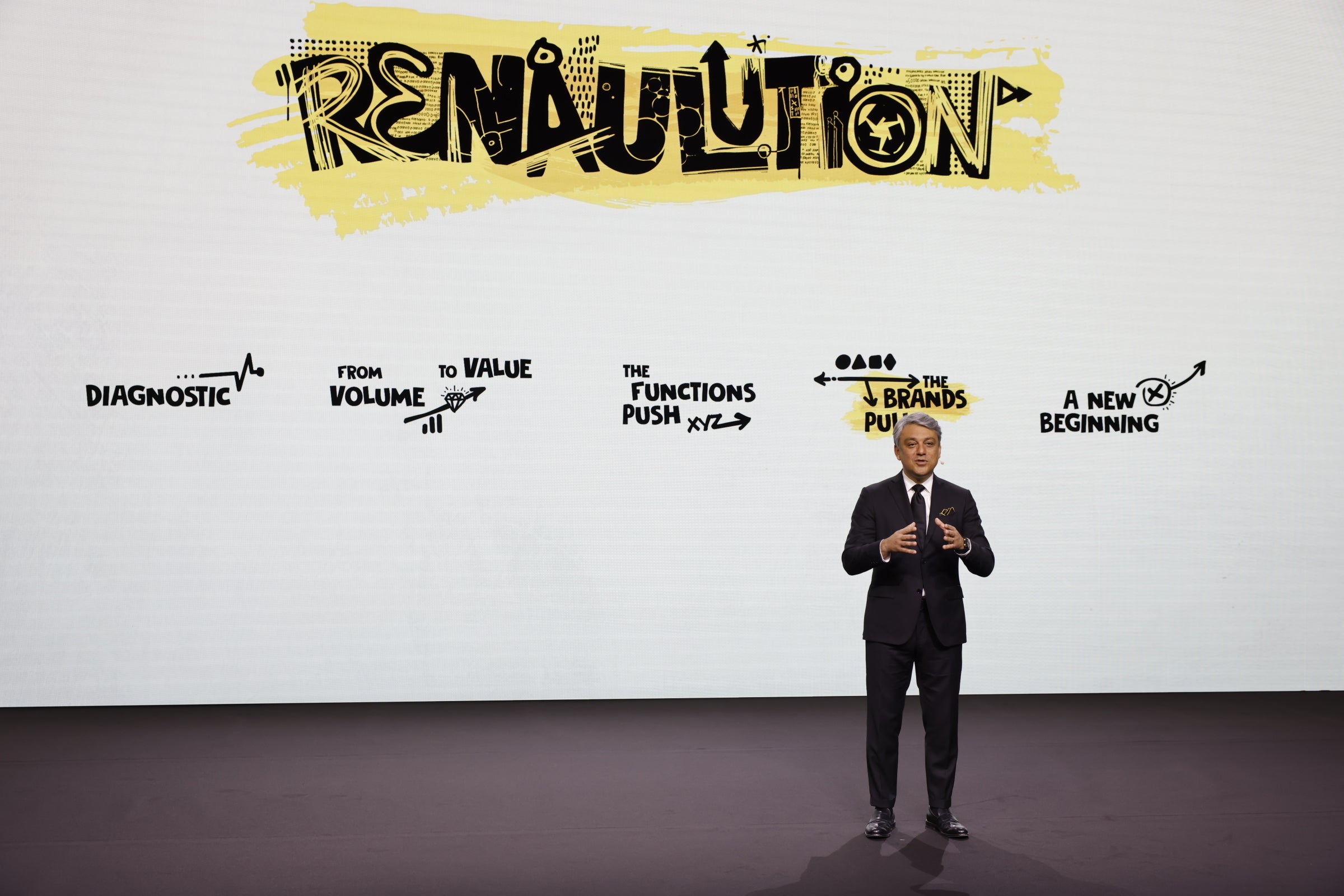 Renault has booked net income at EUR967m for 2021. After taking into account other operating income and expenses, the Renault Group's 2021 operating income stood at EUR1,398m compared to a loss of EUR1,999m in 2020.
Group revenue in 2021 reached EUR46,213m, up 6.3% compared to 2020.
The profit contribution of associated companies amounted to EUR515m, including EUR380m related to Nissan's contribution, an increase of EUR5,660m compared to 2020.
"Renault Group largely exceeded its 2021 financial targets despite the impact of semiconductor shortages and rising raw material prices. This reflects the sustained pace of the in-depth transformation of the Group, initiated within the framework of Renaulution. Thanks to the continuous commitment of the teams and by capitalizing on the Alliance, we are accelerating the deployment of our strategic ambitions, in order to position the Group as a competitive, tech and sustainable major player," said Luca de Meo, CEO of Renault Group
Renault said automotive revenue excluding AVTOVAZ amounted to EUR40,404m, up 7.1% compared to 2020 and said a strategy of prioritising 'value over volumes' was significant.
Renault said the new commercial policy, launched in the 3rd quarter of 2020 and focusing on the most profitable segments, led to a positive net price effect of 5.7 points. The success of Arkana, launched in the second quarter of 2021 and highlighting the return of Renault brand in the C segment, and the light commercial vehicles performance generated a positive product mix effect of 2.2 points. These two effects, Renault said, allowed it to compensate for the loss of volume of 7.5 points mostly linked to the implementation of the 'value over volumes' policy.
The mix/price/enrichment effect was out at EUR1,127m and Renault said it more than offset the negative volume effect of EUR579m.