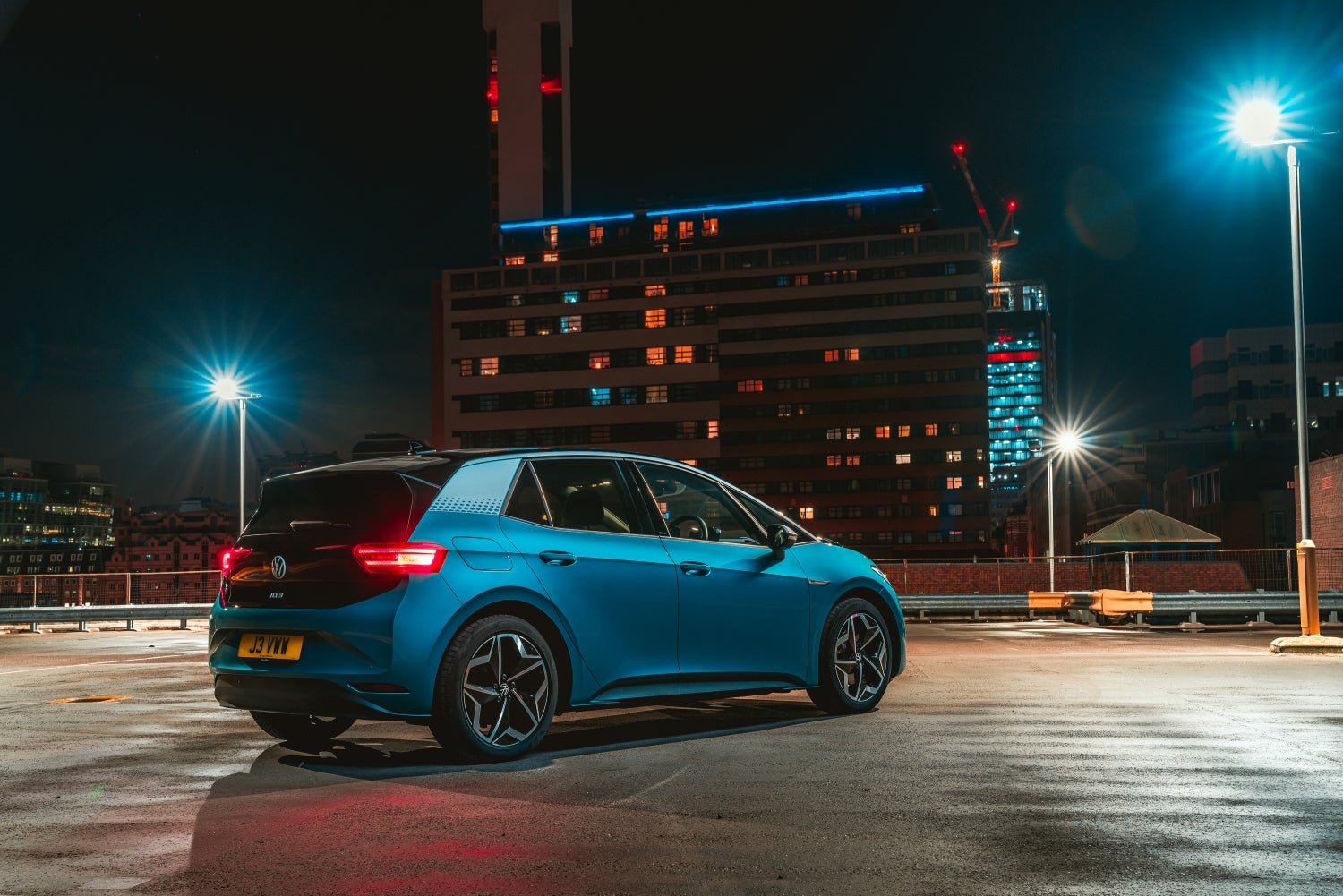 Volkswagen has said it planned to invest EUR180bn (US$193 billion) over five years in areas including battery production and raw material sourcing in a bid to cut electric vehicle costs and protect its market share, according to Reuters.
Over two thirds of the company's five year investment budget announced earlier this week was allocated to electrification and digitalisation, including up to EUR15bn for batteries and raw materials, the report added.
With stock markets in turmoil over the collapse of Silicon Valley Bank earlier this week (but now recovering), VW's chief financial officer Arno Antlitz reportedly told analysts the company could postpone some battery investment if the market did not grow as expected.
"The overall target is having at all times solid financials," Reuters quoted Antlitz as saying.
The carmaker has just announced an affordable EV costing around EUR25,000 would go into production in 2025.
According to Reuters, Antlitz said earlier this week he hoped the company would by then have struck enough raw material sourcing deals and expanded battery production to bring down EV costs, 40% of which stem from the cost of the battery.
"We expect to reach 20% electromobility in new sales from 2025 and are already investing two thirds in that area," Antlitz said. "On the other hand we need to keep combustion engines competitive… that is a double burden."
VW Europe battery needs sorted for now