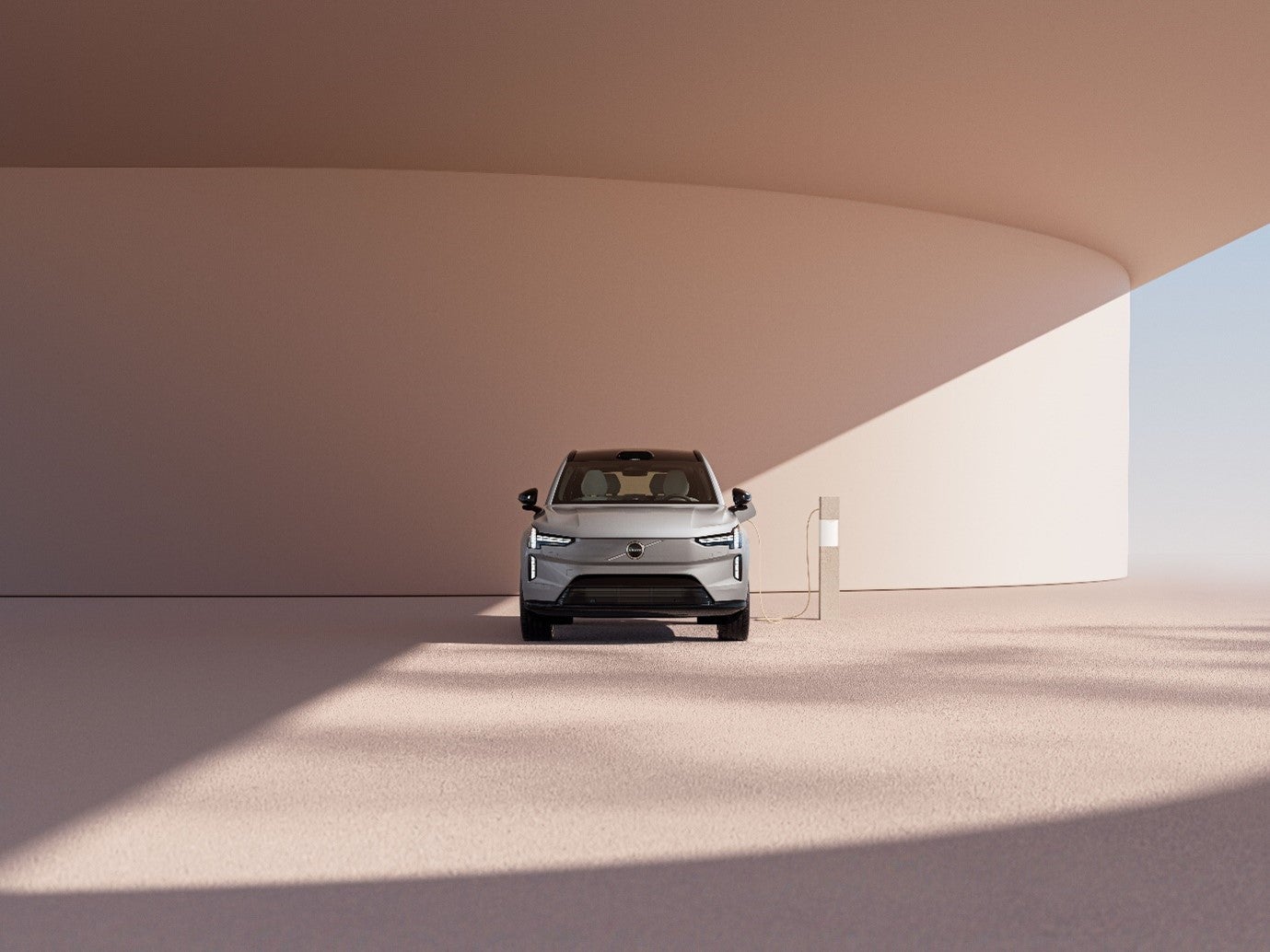 Geely-owned Volvo Cars has announced that its global sales for May (60,398 units) are up 31% on the same month last year.
For the period of January to May 2023, sales reached 275,312 cars, up 14% compared to the same period in 2022.
The company's fully electric range was a big factor in the growth, rising 196% and accounting for 18% of total sales.
The fully electric and plug-in hybrid Recharge models accounted for 40% of all Volvo cars sold in May, up 55% from 2022.
Volvo said its sales increased globally with the European market increasing by 14%, the US up 40%, and China 49% in comparison to May 2022.
Volvo's top-selling model for the month was the XC60, with 18,052 sales.