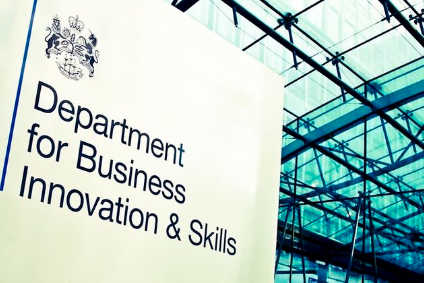 The UK's Business Secretary, Sajid Javid, has told an auto industry conference in London that retaining tariff-free access to "markets that are so important to the British automotive industry" is "top of my list".
His comments come as the UK government weighs up its position ahead of negotiations with the EU to secure UK exit from the trade bloc following a national referendum that resulted in a vote to leave. The UK auto industry – and much of the British manufacturing base – is keen to retain tariff-free access to the EU's single market. However, a sticking point is the EU principle of freedom of movement for people, the UK's referendum vote reflecting concern over high levels of immigration from parts of Europe to Britain. European politicians have suggested that it is a principle on which there can be no compromise in return for access to the single market.
Mr Javid told the SMMT's International Summit in London that he will be fighting to secure a settlement with the EU that "works for British business." He told delegates from the UK auto industry that he wants to listen to their concerns and make sure that new opportunities are sought where possible.
"We cannot afford to turn our backs on the world," Javid said. "I want the UK to remain a leading destination for international investment in manufacturing. Last Thursday saw a vote to take more control over immigration, not a vote to put up a closed sign. The UK is open for business."
He also told the conference that he wants the UK to continue to attract the "best design and manufacturing talent from across Europe and the world".
Javid said these are challenging times for British business, but – in response to some criticism of a lack of preparedness by the UK government following the 'out' result of the referendum – maintained that the volatility in financial markets seen since the result was announced last Friday was "not unexpected" and that the Treasury and Bank of England have been working on a plan to maintain stability.
A cross-government Europe task force has been set up to formulate a plan for the UK's Brexit negotiations and Javid suggested that a lot of the ground work would be done by the time the UK's next prime minister takes office "in October". The triggering of 'Article 50' of the EU's Lisbon Treaty – which formalises a two-year negotiation for the UK to leave the EU – won't happen before a new prime minister is in place.
"These are challenging times, without precedent," he said. "We don't know how long the uncertainty will last and we can only play with the cards we have been dealt. The UK will be leaving the European Union. I have to make sure that happens in a way that works for British business. We are sailing into uncharted waters, but we are far from rudderless."