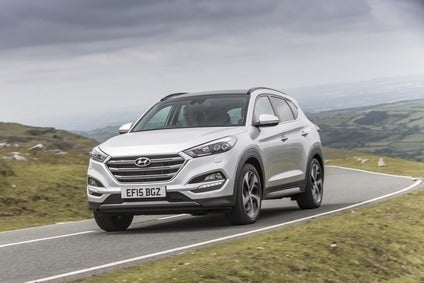 Hyundai Motor and affiliate Kia Motors have reduced their internal global sales forecasts for 2015 by up to 10%, according to local reports.
The lowered expectations reflect increasingly tough market conditions in China as well as tougher competition from international competitors – particularly the Japanese automakers which continued to benefit from the weak yen in global markets.
Earlier this year Hyundai-Kia announced a global sales forecast of 8.2m for 2015 – a 2.5% increase on last year's 8m units.
In view of the increasingly tough market conditions, the group is said to have chosen not to sacrifice margins by pumping money into sales promotions, incentives and discounts.
Instead, it is understood to be targeting global sales of around 7.5m units – close to 10% fewer vehicles than its previous forecast.
Hyundai reported a 7.7% drop in first half sales in China while Kia's sales were 2.4% lower. The former's total overseas sales fell by 3.2% in this period Kia saw a drop of 3.1%.
Evidently, Hyundai-Kia expects global sales to continue to deteriorate in the second half of the year.