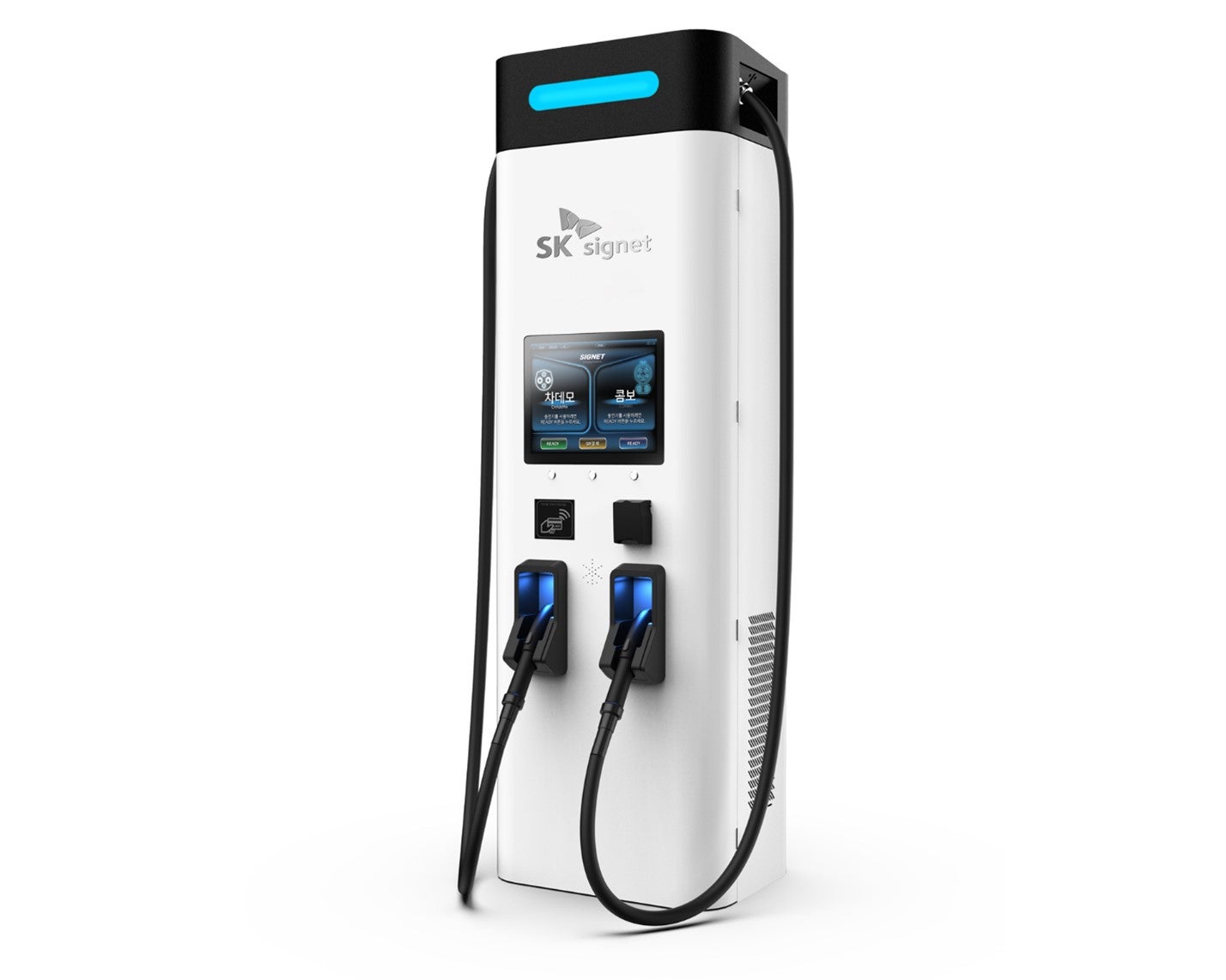 South Korean Electric vehicle (EV) charger manufacturer SK Signet Inc announced it recently won its first order to build a network of charging stations in the UK worth an initial KRW10bn (US$7.7bn).
Through its European branch, SK Signet Europe, the company has set up a service centre in the English city of Luton to provide management and customer support for its UK business. The unit will also customise charging solutions for the UK market in response to specialized client requirements and different national standards.
Last month the company, a subsidiary of South Korean conglomerate SK Group, confirmed it had also opened the branch in Frankfurt, Germany, as it targets expansion in Europe's main automotive markets including Italy, Germany and Spain.

The European Union (EU), under its Sustainable and Smart Mobility Strategy announced in 2020, set a target of installing over three million EV chargers throughout Europe by 2030. Earlier this month it passed a law banning the sale of traditional internal combustion engine (ICE) vehicles from 2035.
SK Signet CEO Shin Jung-ho said in a statement "by contributing to the creation of EV infrastructure in Europe, we will advance the EV era in practical terms and help the attainment of global net zero".
The company is also expanding in the USA, where it is investing an initial US$15m in a manufacturing plant for electric vehicle (EV) charging stations in the state of Texas.