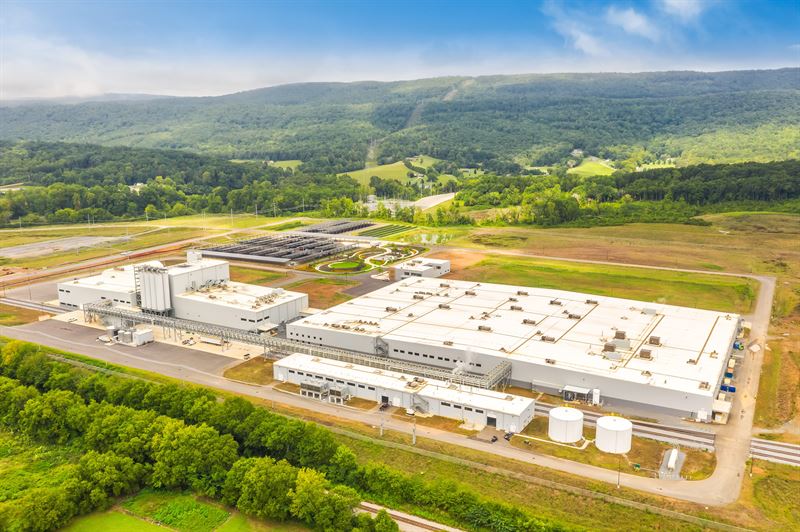 Nokian Tyres has announced new financial targets, aiming at EUR2bn net sales.
The board has approved financial targets for the next five years which also include segments operating profit of 15% and paying a dividend of at least 50% of net earnings.
Nokian's January-March operating result fell to a loss of EUR18.8m (US$20.72m) from a EUR21.5m profit a year ago, missing the EUR16.3m loss mean estimate in a company-provided poll of analysts, Reuters reported on Tuesday.
"During the next five years we will concentrate on building the new Nokian Tyres and getting back to growth track with strong profits," said president and CEO Jukka Moisio.
"As a new element, [we now have] a capital structure target. Historically we wanted to be in a net cash position due to Russia risk exposure. Without Russia we are in the position to leverage our balance sheet."
"Building the industry's first zero CO₂ emission factory in Romania is an essential part of our journey towards EUR 2bn net sales.
Construction is about to begin, and commercial tyre production is expected to start early 2025. At the same time, we add capacity in Finland and the US, and increased contract manufacturing," added Moisio.
"Increased capacity, new products and enhanced operational capabilities will support our development towards our new financial targets. Our aim is to continue as a good dividend payer, allowed by the strong balance sheet."
The company said macro trends, such as an increasing number of new car models, rising SUV and CUV penetration and climate change mitigation, were driving demand for sustainably produced, innovative tyres.
It plans to increase the share of recycled or renewable raw materials in its tyres to 50% by 2030, reduce CO₂ emissions from tyre production by 50% by 2030 (base year 2015), achieve net zero greenhouse gas emission level by 2050 and other measures.