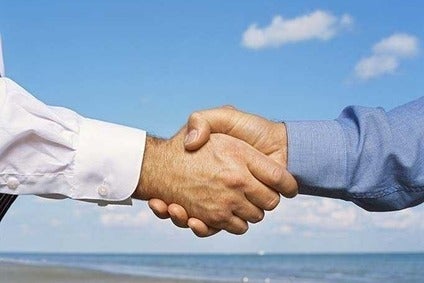 Nokian Tyres' latest update last night on divestment of its Russian investment confirmed it had received payment for the sale of its operations there.
It had said earlier the Russian Governmental Commission on Monitoring Foreign Investments (the Russian Governmental Commission or RGC) had approved PJSC Tatneft's purchase of the Russian operations.
"Nokian Tyres has received the sale price of EUR285m from PJSC Tatneft for its operations in Russia," the tyre maker said in a statement.
"The total permissible transaction price defined by the Russian Governmental Commission was RUB23,050m. The RUB/EUR exchange rate as determined by the Russian Central Bank on the day of payment was applied.
"After registration formalities in Russia, the transaction will be completed, and Nokian Tyres' operations in Russia will end."
"Due to the war in Ukraine it was no longer feasible nor sustainable for [us] to continue operations in Russia. The exit process has been long, but we are satisfied that we are in the final stage of completing it. Our focus is now fully on building the new Nokian Tyres, and we are excited about our new direction", said president and CEO Jukka Moisio in a statement.
The "final impacts of the transaction" would be disclosed in the first quarter 2023 interim report on 25 April.
Toyota may transfer Russia plant to Russian state