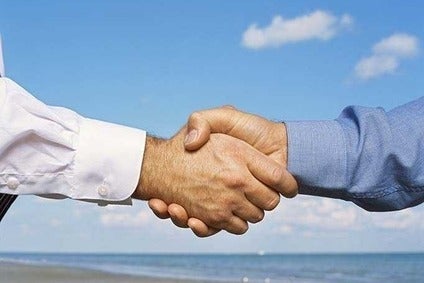 South Korean electric vehicle (EV) charger manufacturer Moderntec said it had signed a KRW1trn (US$761m) export agreement to supply charging systems to the US over three years, according to local reports.
The deal, supported by the South Korean government funded Small and Medium Enterprises (SMEs) and Startups Agency, was signed with an unnamed customer in the US and is a major leap forward for the company which generated revenues of just KRW22bn (US$17bn) last year. This was also the largest single export order for EV charging equipment in South Korea.
The company was established in 2003 as a manufacturer of control systems for machine tools and began developing charging systems in 2009. It developed its own power distribution charging technology in 2011 and was said to have subsequently acquired a number of related technology patents in South Korea and overseas.
CEO Kim Sung-du said: "Moderntec's futuristic charging infrastructure has begun gaining global recognition.""
Its current charging stations allow four vehicles to be charged from a single power bank at the same time which has allowed it to corner an 80% share of South Korea bus charging.
A Moderntec official said: "Up to 50 dispensers can be installed on one power bank, making it far more economical than the conventional method."
Moderntec's domestic competitor SK Signet said recently it had won major orders in the US and Europe for its EV charging equipment and was investing an initial US$15m in a manufacturing plant in Texas.