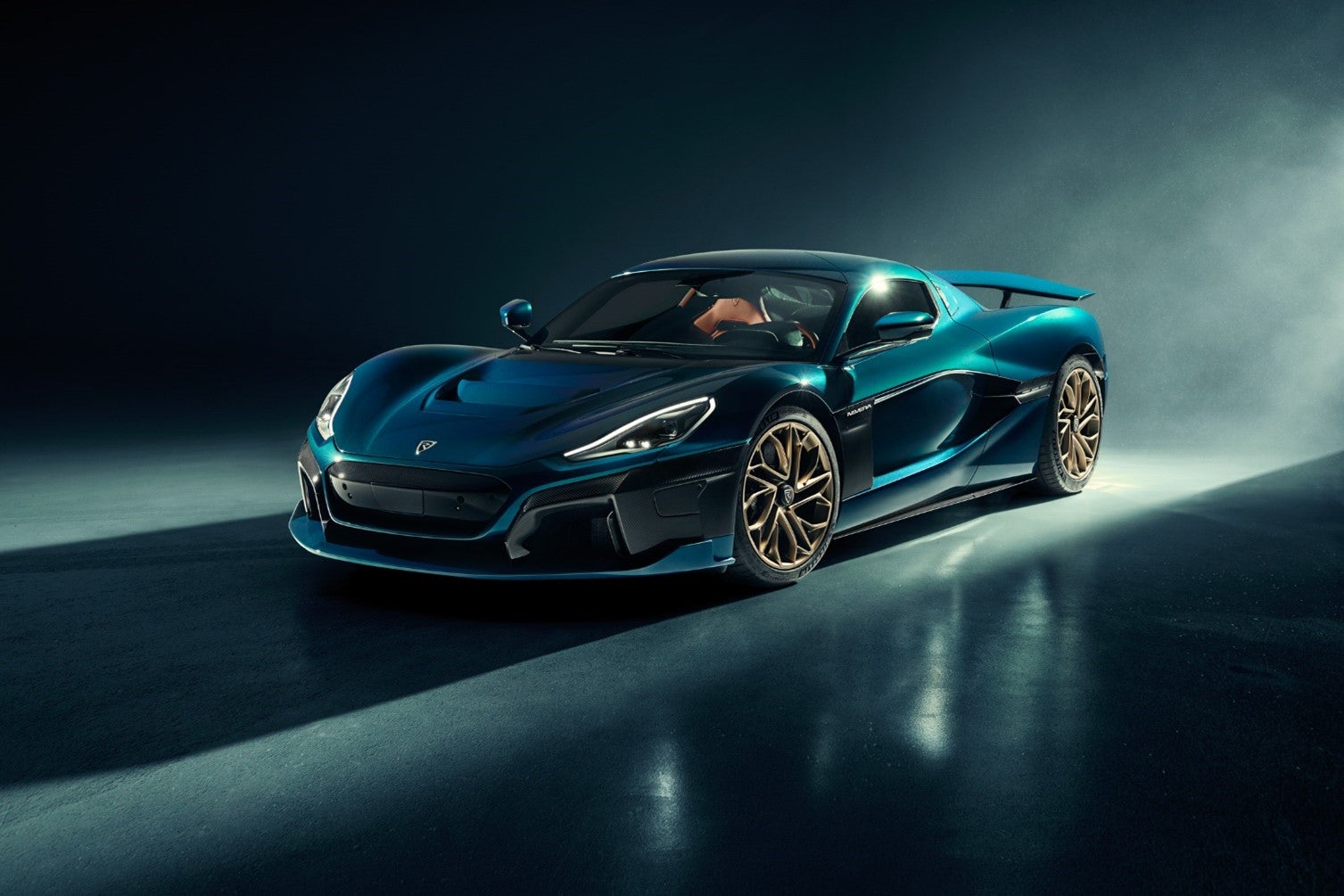 The Nevera electric vehicle (EV) supercar pushes the limits of what can be achieved in the EV era. Swift and powerful, it can shift from zero to 60 mph in under two seconds. It is the result of three generations of powertrain technology, 18 prototypes, 45 physical crash tests and some 1.6 million collective hours spent in research and development. Croatian electric car maker Rimac Automobili recently said it will commence deliveries to US buyers following respective regulatory approvals.
SMW gained recognition for its lightweight wheel products when the Yamaha MotoGP Team, the line-up of which included Valentino Rossi and Jorge Lorenzo, selected them as supplier of magnesium forgings in 2009, with legendary Roberto Marchesini actively involved in the project. Since then, the supplier has broadened its applications to include wheels for Elon Musk's space-travelling Tesla Roadster.
Lighten up
Back on earth, magnesium is the lightest structural metal hence attractive for car makers as its lower weight allows reductions in vehicle CO2 emissions.
Other benefits of magnesium alloys over aluminium include better manufacturability, longer die life and faster solidification due to lower latent heat. So more components can be produced per unit time compared to aluminium.
Vintage magnesium alloy wheels have been used by the motorsport industry for decades. These were best-in-class circuit wheels made for racing professionals and some OEM car models.
Forged magnesium wheels are in an entirely different league; they have a higher specific strength value and toughness (ability to absorb energy) compared to a cast magnesium wheel. It is hardly surprising that forged magnesium wheels are selected by car and motorcycle enthusiasts worldwide given that they are 15 – 20 per cent lighter than vintage magnesium wheels and significantly stronger than cast motorsport wheels.
While advanced materials are typically integrated into larger and premium segment vehicles, some will permeate into medium car segments as the industry transitions to electric cars.
Weighing up the cost-benefits
While there has always been an appetite for magnesium in car production – particularly given the current industry requirement for lightweight without compromising safety or performance – its application looks set to remain limited to certain parts of the car.
The cost-benefit equation will also remain an important consideration. The relatively high cost and energy consumption of magnesium – compared to other materials used in car manufacture – make the metal uncompetitive for most applications. Reports indicate that magnesium is sparingly used in vehicles as it is about seven times more expensive to make than steel.