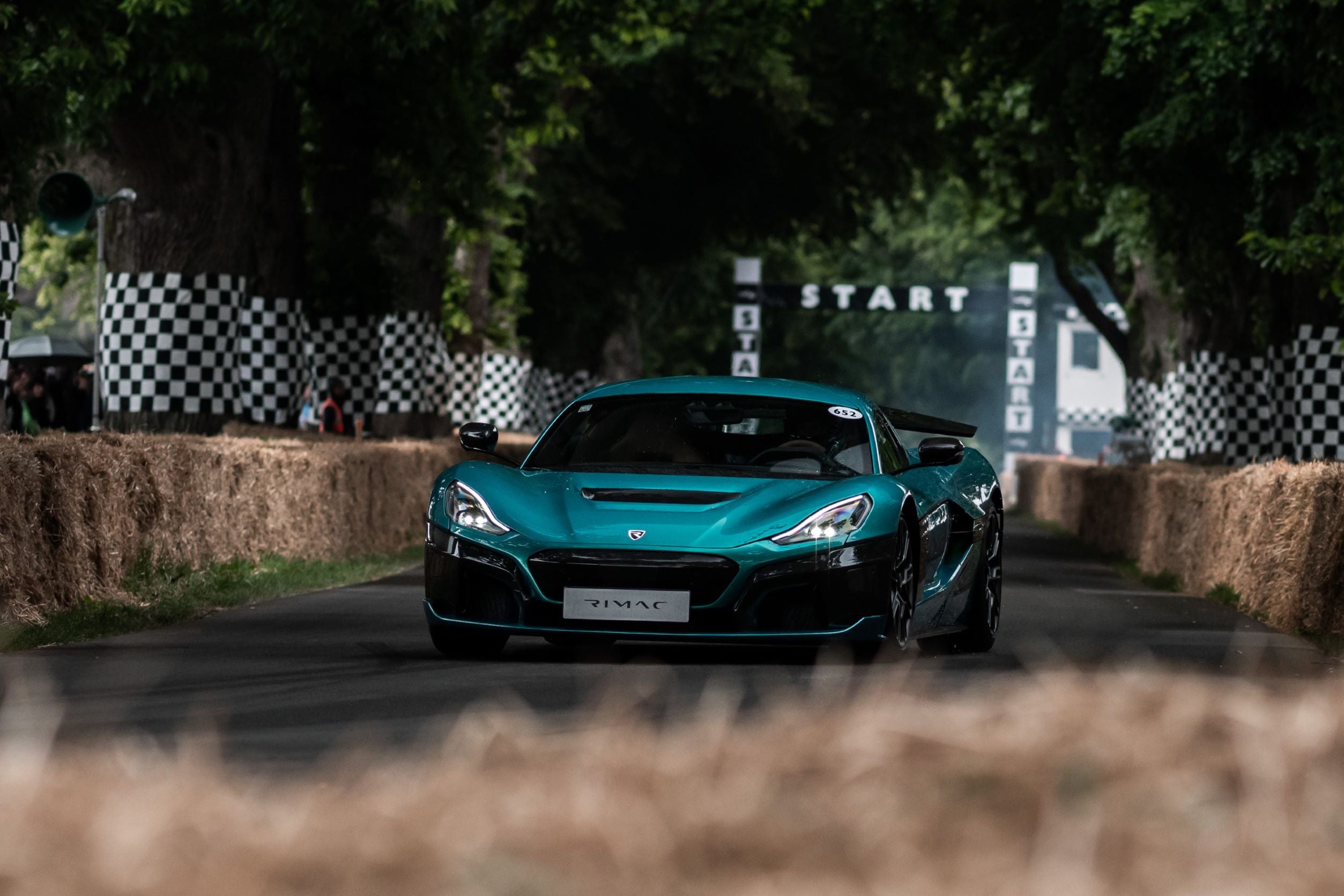 Croatian electric car maker Rimac Automobili said it could start deliveries of its all-electric Nevera hypercar to US buyers following respective regulatory approvals.
"Last documents for US homologation arrived as well (EPA & CARB). Nevera is now EU and US homologated and ready for delivery," Mate Rimac, founder and CEO, said on Facebook, according to seenews.com.
Last month, Rimac said the Nevera received final approvals from the European Union and the first cars would be delivered to customers within the next two months. The cars would be assembled in the Jankomir factory in Zagreb.
Rimac Automobili started the Nevera project in 2017 when it had 200 employees and raised capital of EUR40 million (US$43 million). It unveiled the Nevera at the Geneva Motors Show in 2018 and expected back then that it would be able to ship the car in 2020. Now the company has over 1,500 employees and EUR830 million capital.
At the beginning of June, Rimac Group said it raised EUR500 million in Series D financing, valuing the company at over EUR2 billion with Mate Rimac remaining the largest shareholder. The funds would be primarily used to further develop its fully owned technology arm Rimac Technology as it commenced large volume series production for global original equipment manufacturers, using the expertise gained from developing the Nevera hypercar.
The Rimac Group is the majority shareholder in ultra luxury and high performance hypercar manufacturer Bugatti Rimac, with a 55% stake. Porsche holds the remaining 45%.
In November 2021, Rimac successfully completed the merger of Rimac's hypercar division Rimac Automobili with Bugatti Automobiles. Both brands now operate under the Bugatti Rimac company.