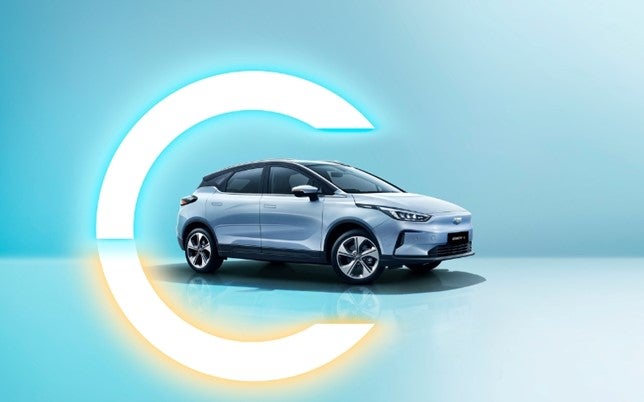 China's Geely Auto and local e-commerce giant Alibaba Group Holding announced a strategic partnership this month focused on the development of smart car systems, including autonomous driving, according to local reports.
Geely wants to strengthen its hand in the fast growing smart electric vehicle (EV) segment which was one of the main drivers of overall vehicle market growth in the country last year.
The deal is also a fresh attempt by Alibaba to gain a foothold in the autonomous driving market, according to local reports, a segment currently led by technology companies such as Pony.ai and Baidu.
While fully autonomous vehicles have yet to be widely adopted anywhere, the technology is seen as having vast potential and is attracting significant investment by technology firms and carmakers.
On the other hand, smart car systems such as advanced driver assistance systems (ADAS) have become essential features in current vehicles.
Geely Auto reported an 8% increase in global sales to 1,432,988 units last year with sales of new energy vehicles, electrics and hybrids, reaching 328,727 units.
Exports increased 72% to 198,242 units. The company is targeting global sales of 1.65m in 2023.