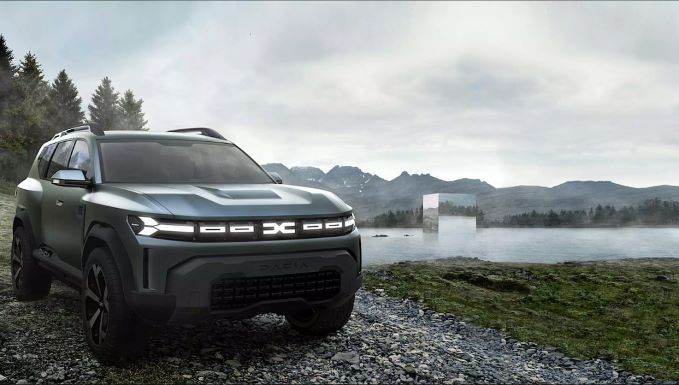 Romanian car manufacturer and Renault Group owned Dacia said its new C-segment SUV, based on the Bigster concept and scheduled for launch in 2025, would be produced at its factory in Mioveni, Romania.
The next generation Duster would also be built at the local factory, romania-insider.com reported, cited a Dacia statement.
"The new SUV, robust and spacious, will be launched in 2025. Just one year earlier, in 2024, the third generation of the Duster model will appear on the assembly line of the Mioveni factory," Dacia was reported to have said.
"Both the upcoming Duster and the new SUV based on the Bigster concept are developed on Renault Group's CMF-B platform," the company said, adding this platform allowed the development of a wide range of vehicles, with lengths from 4.1m to 4.6m.
To support this C segment offensive, starting in the second quarter of 2024, the Jogger model line, including the hybrid version, would also be produced at Dacia's plant in Tangier, Morocco.
Renault unveiled Dacia's new compact SUV concept Bigster about two years ago, romania-insider.com noted. At the time, it said the Bigster could be built with in both alternative energy and hybrid powertrains.
Renault Group future models – what's next for Dacia-Lada?
Morocco's automotive industry goes from strength to strength