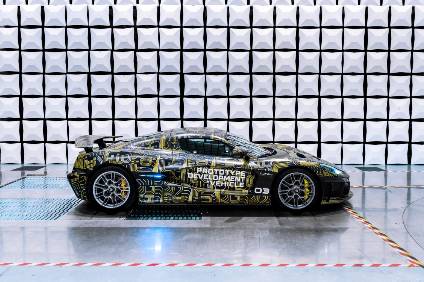 Croatian electric vehicle developer and producer Rimac Automobili said it was opening a new research and development office in the UK.
Based in Warwick Enterprise Park, the R&D office is planned to employ 30 people by the end of 2021, Rimac said in a statement cited by SeeNews.com.
"While we are starting with a small office, we might expand significantly in the years to come, working on Rimac's future projects, while closely collaborating with our team of engineers, designers and technicians back in Croatia," Mate Rimac, founder and chief executive officer, said.
Rimac has already provided electrified technology to a number of British automotive brands such as Aston Martin and Jaguar Land Rover, the company said. It is also a supplier to global car makers, including Hyundai, Porsche, Automobili Pininfarina and Koenigsegg.
Headquartered in Sveta Nedelja, near Zagreb, Rimac manufactures electric hypercars and provides technology to automotive manufacturers. The company employs nearly 1,000 people.
The carmaker plans to present its latest C Two all-electric hypercar model later this year.
Porsche, part of Volkswagen Group, is in discussions with Rimac to form a joint venture that will manage the luxury car brand Bugatti, Volkswagen Group management board chairman Herbert Diess said last week.
Earlier in March, Porsche increased its stake in Rimac to 24% from 15.5% after investing an additional EUR70m (US$82.8m) SeeNews.com noted.