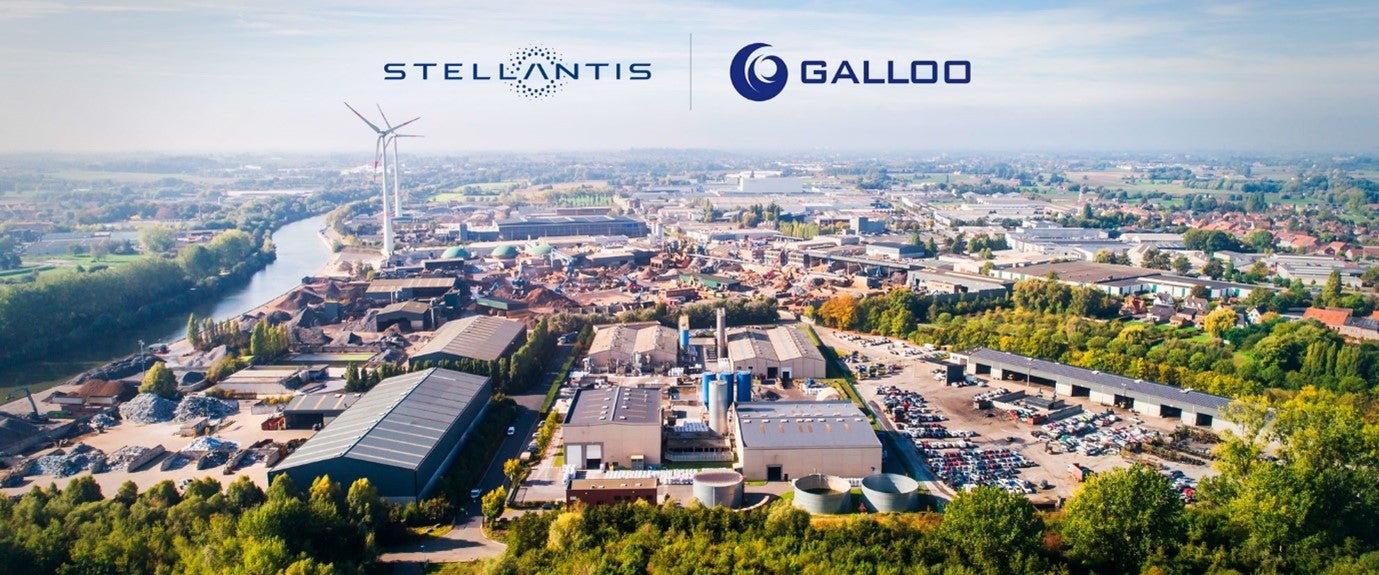 Stellantis and Belgian metals recycler Galloo announced plans to form a joint venture (JV) focused on end of life-vehicle (ELV) recycling.
The pair signed an MoU to enter exclusive negotiations but no financial details were announced.
The JV would collaborate with so-called 'authorised treatment facilities' to collect ELVs from last owners.
It would recover parts for recycling and remanufacturing, limiting the use of raw materials making new components.
Stellantis said in a statement this was "an integral part of the Stellantis circular economy business unit's 4R strategy – reman, repair, reuse, recycle".
"Returning parts and materials to the value chain preserves scarce resources and helps our drive to reach carbon net zero by 2038. We look forward to implementing the program this year and quickly expanding", said Alison Jones, Stellantis senior VP for global circular economy.
Other automakers, including Renault, have also emphasised developing a circular economy.
The new JV will launch late in 2023 focused initially on France, Belgium and Luxembourg.