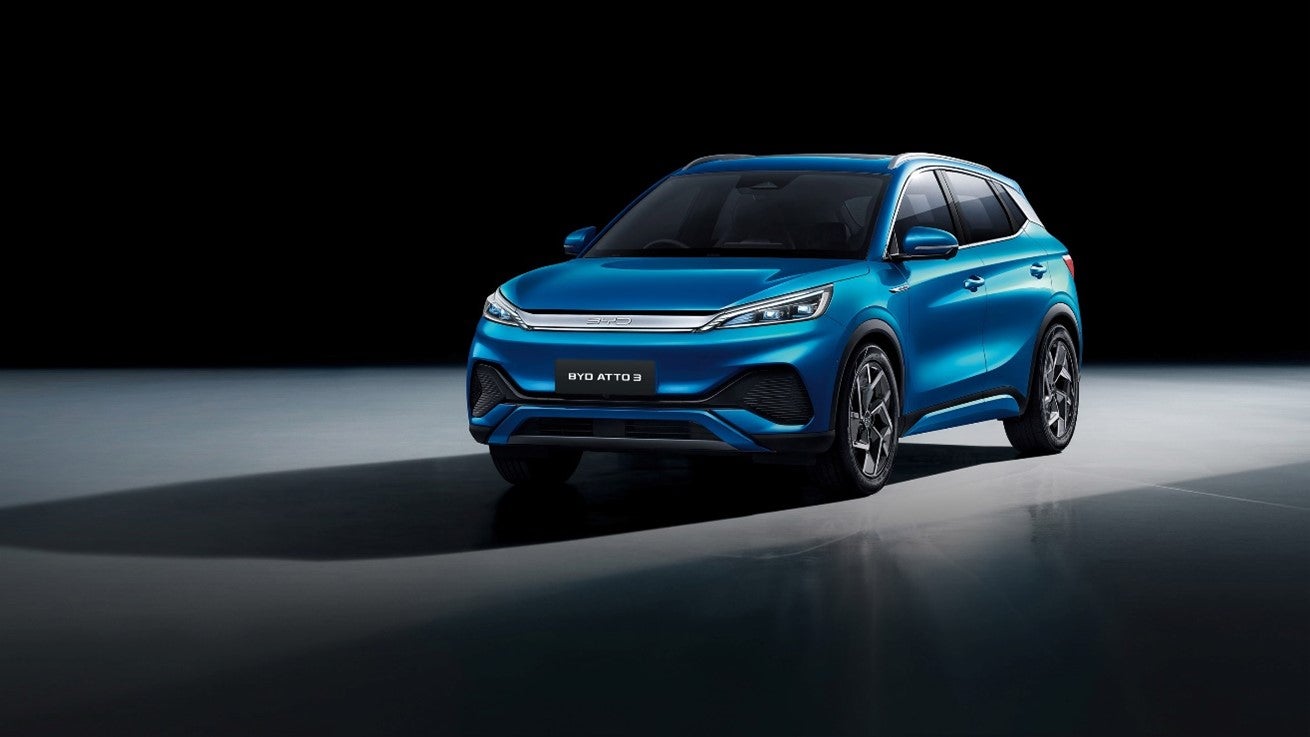 BYD, in the process of establishing a UK dealer network and launching the Atto 3 EV, said on Monday it had signed a memorandum of understanding (MoU) with Octopus Electric Vehicles to purchase 5,000 "new energy vehicles" to lease to customers over the next three years.
The EVs will be available in conjunction with a tax efficient 'salary sacrifice' scheme providing leased company cars.
In a statement, the companies said there were "plans for further orders in the future".
The initial order would include the Atto 3 electric C-Segment SUV which BYD is launching in the UK this month as its first passenger car through a newly established dealer network.
The Chinese automaker already has a well established market in the UK, and Europe, for its electric buses.
The new BYD EV is one of an increasing range of electric cars Octopus EV offers as part of a service which includes car lease, charge point installation and specialist EV energy tariffs.
Chief commercial officer Oliver Boots said: "When [we] launched, there were only a handful of EVs on the market – we're now at more than 85 and the figure is rising all the time."