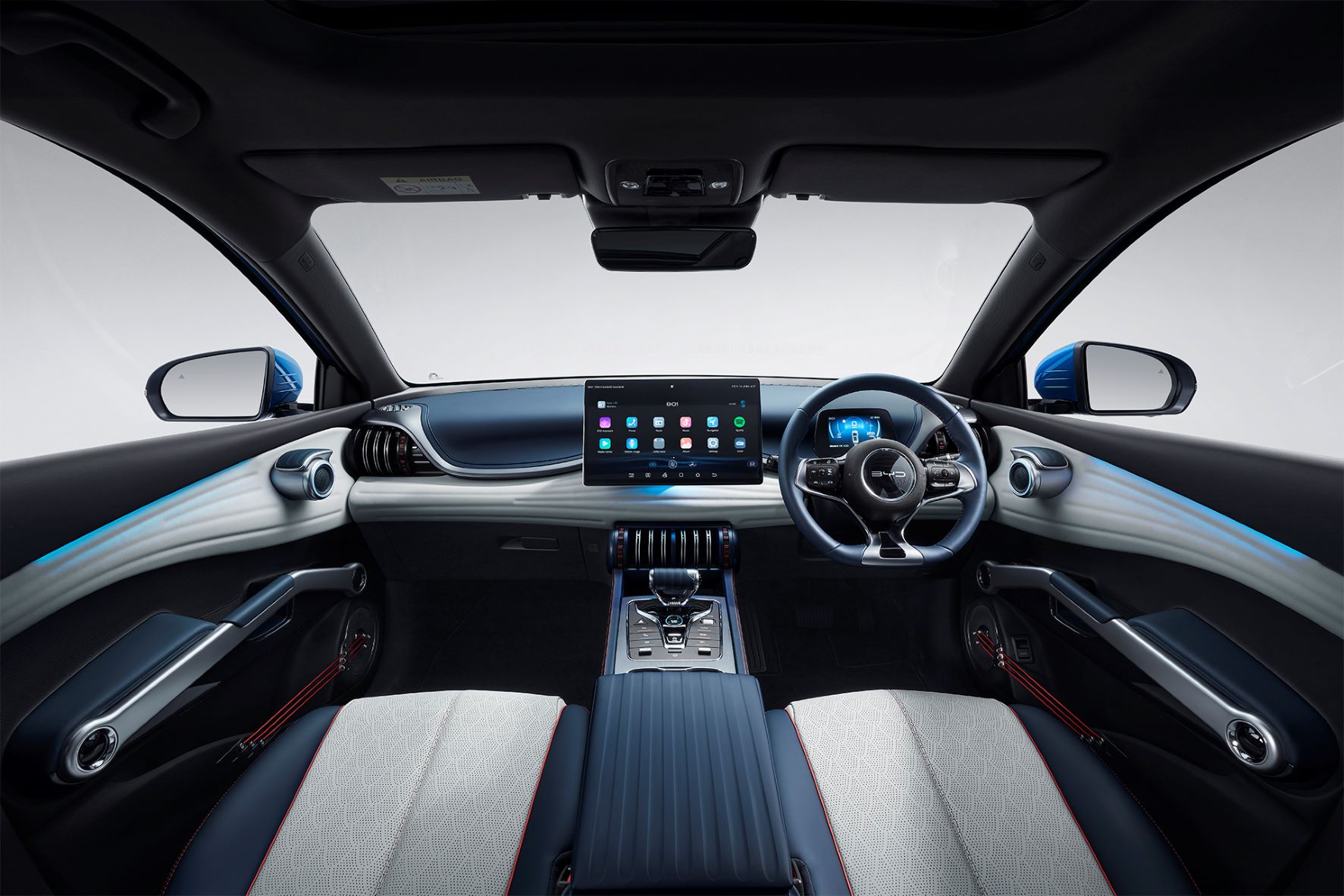 China's leading new energy vehicle (NEV) manufacturer BYD Auto began construction of a new right hand drive vehicle plant in Thailand this week as its expands manufacturing in south east Asia into a key vehicle producing and exporting country.
The automaker held a ground breaking ceremony for this first vehicle plant in the region earlier this month, in the Eastern Economic Corridor (EEC) special zone in (RHD) Thailand's Rayong province, already home to multiple plants owned by global automakers.
The plant will produce electric and hybrid vehicles for sale locally and for export to ASEAN markets, and further afield.
BYD is joining other top Chinese automakers which have already established local manufacturing hubs in Thailand, including SAIC Motor and Great Wall Motors, while SAIC-GM-Wuling has chosen Indonesia as its main regional production centre.
Along with Hyundai-Kia, BYD and its fellow Chinese automakers want to challenge the long standing dominance of the Japanese companies which have multiple manufacturing and assembly plants in the region in countries such as Indonesia and Malaysia.
The BYD plant will start operations in 2024 with annual capacity of 150,000 units.
The company said it would use "advanced technology" to produce right hand drive electric and hybrid vehicles.
RHD vehicles exported from China by SAIC (mainly MG brand), Great Wall and BYD are already sold in multiple Asia Pacific markets including Thailand.
The investment is in line with the Thai government's target for 30% of total vehicles produced in the country to be EVs by 2030.
BYD began sales in Thailand last year with the popular Atto 3 BEV SUV which has a claimed range of 480km. The company has delivered over 10,000 vehicles in the country so far and has also just launched the model in the RHD UK. RHD versions are also sold in Australia and New Zealand.
Last September, BYD Auto (Thailand) said it had signed a contract with WHA Corporation, described as Thailand's leading developer of industrial estates, for land purchase and construction of the plant, to be the first overseas passenger vehicle factory wholly owned by BYD. The Thai government was offering tax and investment incentives for such investments.
In August, BYD held a joint brand conference with newly appointed local distributor Rever in Bangkok to announce its official entry into the Thai passenger vehicle market.
The company recently reported a 213% rise in global sales last year to 1.86m, mostly electric and plug-in hybrid vehicles.