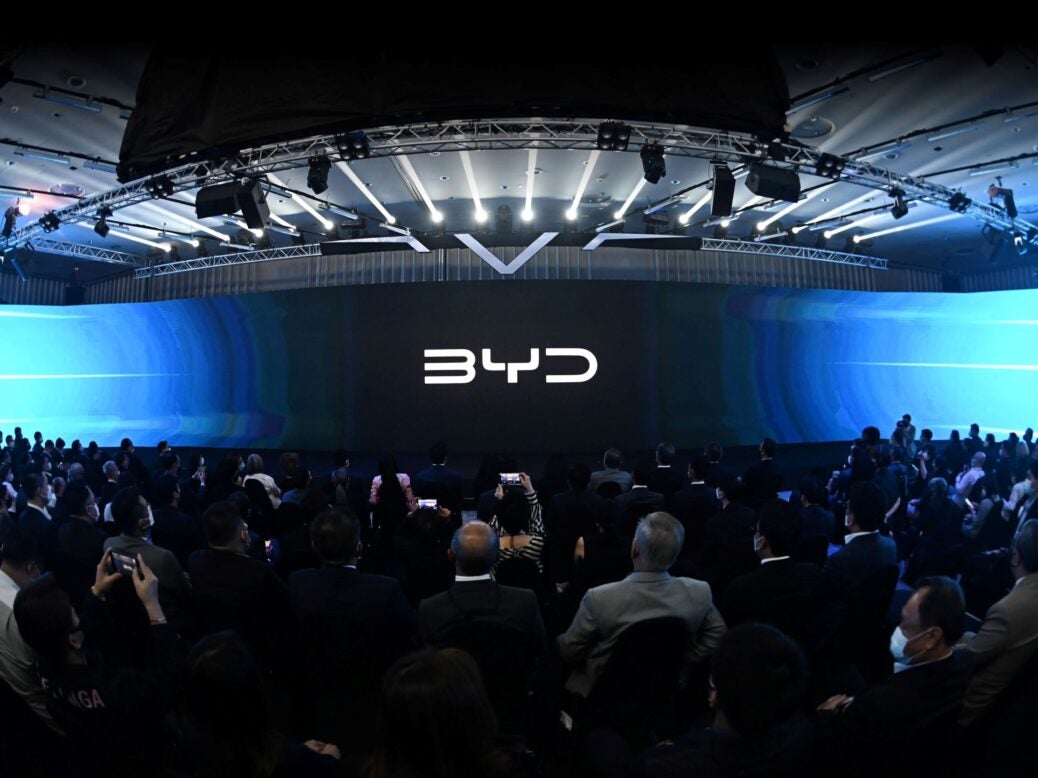 Another new market for BYD passenger vehicles, another new country distributor: this time Thailand where the brand will be imported and distributed by Rever Automotive .
Liu Xueliang, general manager of BYD 's Asia-Pacific Auto Sales Division, said: "BYD launched the first batch of pure electric taxis in Thailand as early as 2018 and has maintained close cooperation with the Thai government and local partners to promote the growth of the EV market. [We] will collaborate with Rever to introduce the most suitable products to Thailand."
The Thai government wants local EV production to account for 30% of the country's total vehicle output by 2030.
"Since Thailand is predicted to become an important NEV market in Southeast Asia, BYD now has an unprecedented opportunity to enter Thailand's EV market," BYD said in a statement.
"After years of effort, BYD 's business scope in Thailand now covers electric forklift trucks and e-buses", Ke Yubin, general manager of BYD Thailand, added.
"We will team up with Rever to build and improve BYD 's retail channels and after-sales service network, heightening the adoption of EVs."
Pratarnwong Phornprapha, president of Rever Automotive , said: "[We are] ready to play a part in implementing e-mobility programs with advanced technologies and innovations. We will offer eco-friendly choices to consumers and spark new possibilities in the future."