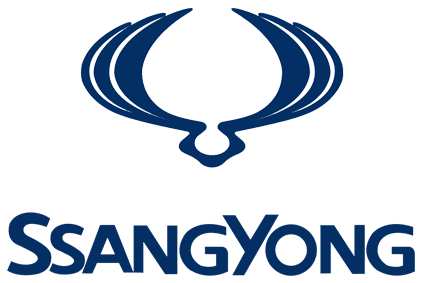 The Seoul Bankruptcy Court approved a rehabilitation plan for Ssangyong Motor Company which includes the issue of new shares to raise capital to pay creditors, according to local reports.
Last week, the country's Fair Trade Commission approved the acquisition of a majority stake in the bankrupt automaker by a consortium led by steel and chemicals firm KG Group, after it found that the takeover would not hurt market competition.
Earlier this week, major creditors, including the Korea Development Bank, agreed to the issue of 93.31 million new common shares by Ssangyong Motor priced at KRW5,000 per share, designed to raise KRW467bn (US345m) in cash, including costs to pay off creditors and subcontractors.
Under the plan, creditors would get KRW237bn and subcontractors KRW55bn, or just under 14% of the KRW394bn they are owed, while Indian parent company Mahindra & Mahindra would receive KRW7.4bn, or 5.4% of its debt.
Ssangyong has also agreed to convert the remaining debt owed to subcontractors and to Mahindra & Mahindra into Ssangyong shares in a debt to equity swap. Two reverse stock splits will see the Indian company's stake in Ssangyong sharply reduced from the current level.
KG Group consortium would emerge as the biggest shareholder in the automaker with a 61% stake after its winning KRW950bn (US$736m) bid, including KRW600bn in operating capital, was approved by the bankruptcy court at the end of June. A deadline of 15th October was set for completion of the acquisition.