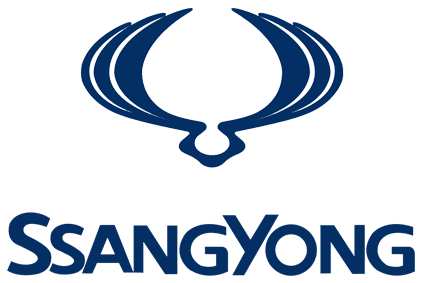 Seoul Bankruptcy Court said a consortium led by local steel and chemicals company KG Group had been selected as the successful bidder in its latest auction for bankrupt South Korean automaker automaker Ssangyong Motor Company.
The auction was held on 24 June by local accounting firm EY Hanyoung, the automaker's leading court-appointed administrator, which recommended KG Group as the preferred bidder.
In a statement released by the court, the bid by KG Group was described as "the best in terms of acquisition price, fundraising plans and financial status" of the company.
The winning bid was said to be valued at KRW950bn (US$736m) which included KRW600bn in operating capital for the automaker.
The KG Group consortium now has until 15 October to complete the deal, with a rehabilitation plan to be submitted to the court by late July.
The court expected to give its approval by late August.
The latest auction was held exactly three months after the winner of the previous auction for Ssangyong, a consortium led by local electric vehicle (EV) manufacturer Edison Motors, failed to make the main and final payment to acquire the automaker which led to annulment of the deal.