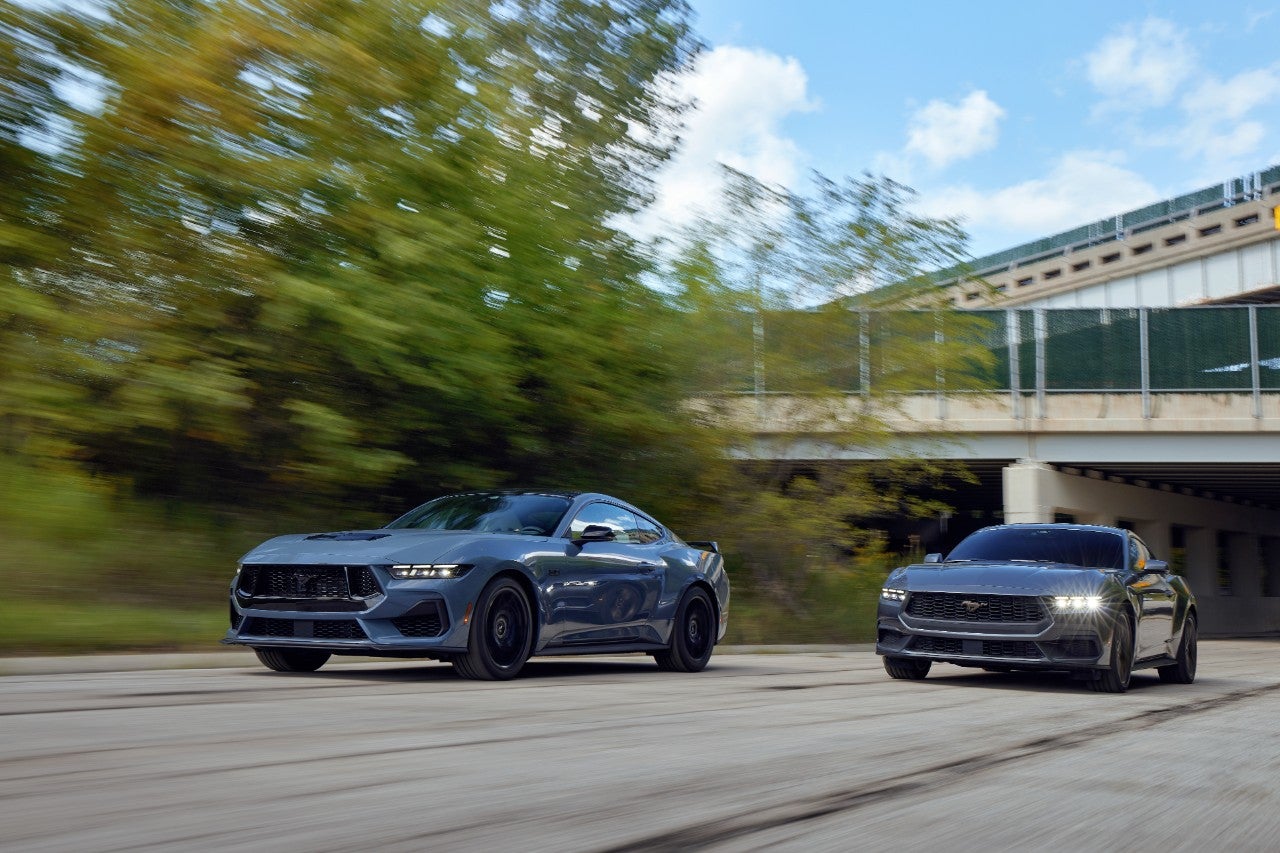 Our very popular future model series continued this week with a look at Toyota – so vast is the automaker's range, this was the first of two. The second examined crossovers and SUVs.
Hyundai Mobis has recently developed technology which monitors a driver's heart rate and brain waves to ensure safe driving is maintained at all times. The issue of drunk driving and road accidents caused by other health factors such as fatigue and reduced concentration is a global phenomenon. Based on the 1.25m annual road fatalities worldwide, alcohol-related deaths among fatally injured road users are around 273,000 people every year. To monitor vital signs of a driver's health new Smart Cabin Controller technology analyses posture, brain waves and heart rate to monitor the driver's condition and cognitive state. If the technology detects any serious issues or has 'concerns' about the driver, it can switch the vehicle to autonomous driving mode to maintain safety, drive to a hospital and much more. The company have stated that in the future the technology may be able to prevent drunk driving. We spoke to Chang Won Lee, principal research engineer, creative UX Cell, advanced engineering Sector at Hyundai Mobis, to find out more about this technology and the benefits it will bring to the industry.
It took more than three and a half a years plus a couple of cancelled planned restarts but the North American International Auto Show has returned, albeit to very mixed reviews (many automakers took a pass). Even though Ford made the biggest splash by launching the seventh generation Mustang, there were nonetheless multiple other global debuts.
Mercedes-Benz claims to be setting "completely new benchmarks" in automated driving with its new Drive Pilot system available in the recently launched, redesigned S-class. Based on system architecture which enables safe control of all situations which could potentially arise, braking, steering, power supply and some parts of the sensor system are designed with physical and functional redundancy. The automaker said Drive Pilot was also the world's first internationally certified such system. The four core elements of the redundant architecture encompass the braking system, steering, power supply and some of the sensors. This includes environment recognition and handling. The battery, steering motor, wheel speed sensors and algorithms used by the system for data calculation are likewise duplicated. Some aspects of the sensor system are also functionally redundant because their different physical concepts (optical; ultrasound; radio waves) are mutually corroborative, thus ensuring safe operation at all times. This mainly encompasses radar, cameras and a LiDAR. However, ultrasound and moisture sensors as well as microphones also deliver valuable data. Overall, 30 sensors ensure Drive Pilot is reliably able to master the task of driving.
VinFast has delivered the first batch of its new VF8 battery powered (BEV) SUV to customers in Vietnam as it moves into the global zero emission vehicle segment. This was the company's second electric vehicle (EV) model after the VF e34 launched last December. Vinfast, part of Vietnam's largest private conglomerate Vingroup, is in the process of rolling out an EV recharging network across the country. The first 100 customers took delivery of the new mid sized SUV at an event held at the automaker's manufacturing complex in Hai Phong in northern Vietnam which was livestreamed. Deliveries to overseas customers are scheduled to start early in December with the company aiming to export around 5,000 units to the US, Canada and Europe by the end of November.
Stellantis is putting the old IBC Vauxhall-Opel-Isuzu van plant in Luton (on part of the former Vauxhall site now being turned into housing) to new use building various vans under multiple group brand names. Now the model line has been extended with the start of production of the redesigned Fiat Professional Scudo light commercial vehicle. This is the first time Fiat vehicles have been manufactured in the UK and they will be built with both right- and left-hand drive for UK and European markets. The model will continue to also be produced at Hordain, France where the battery electric e-Scudo version is manufactured for all markets. Luton also continues to build the ICE variants of the Vauxhall Vivaro, Opel Vivaro, Citroen Jumpy/Dispatch and Peugeot Expert LCVs.
New vehicle sales in China surged 32% to 2,383,000 units in August 2022 from 1,799,000 units a year ago, according to the China Association of Automobile Manufacturers (CAAM). The market continued to rebound strongly last month following strict lockdowns imposed on major cities across the country in the first half of the year under the government's zero covid policy. Supply chain bottlenecks continued to ease despite electricity shortages in some regions in August, including in Sichuan and Chongqing, with strong pent up demand continuing to lift sales. Vehicle purchase tax was halved in June, to 5% from 10%, until the end of the year on fuel efficient passenger vehicles costing up to CNY300,000 (US$45,000) and with engines no larger than two litres. This has given sales an additional boost, along with other economic stimulus measures introduced by the central government in recent months.
Elon Musk's demand that all Tesla employees must be in the office for at least 40 hours per week could "backfire" and lead to a talent exodus, experts claim. Musk took a break from beefing with Twitter at the end of May to send a sudden companywide email to all his Tesla employees. It informed them that they would be expected to "spend a minimum of 40 hours in the office per week." If they didn't do this, the CEO claimed they were "phoning it in." The email was subsequently leaked to the media. When Musk was confronted with it, he didn't deny or confirm its verisimilitude, but simply said that if people thought coming into work was an antiquated concept, then they "should pretend to work somewhere else".
Have a nice weekend.
Graeme Roberts, Deputy Editor, Just Auto