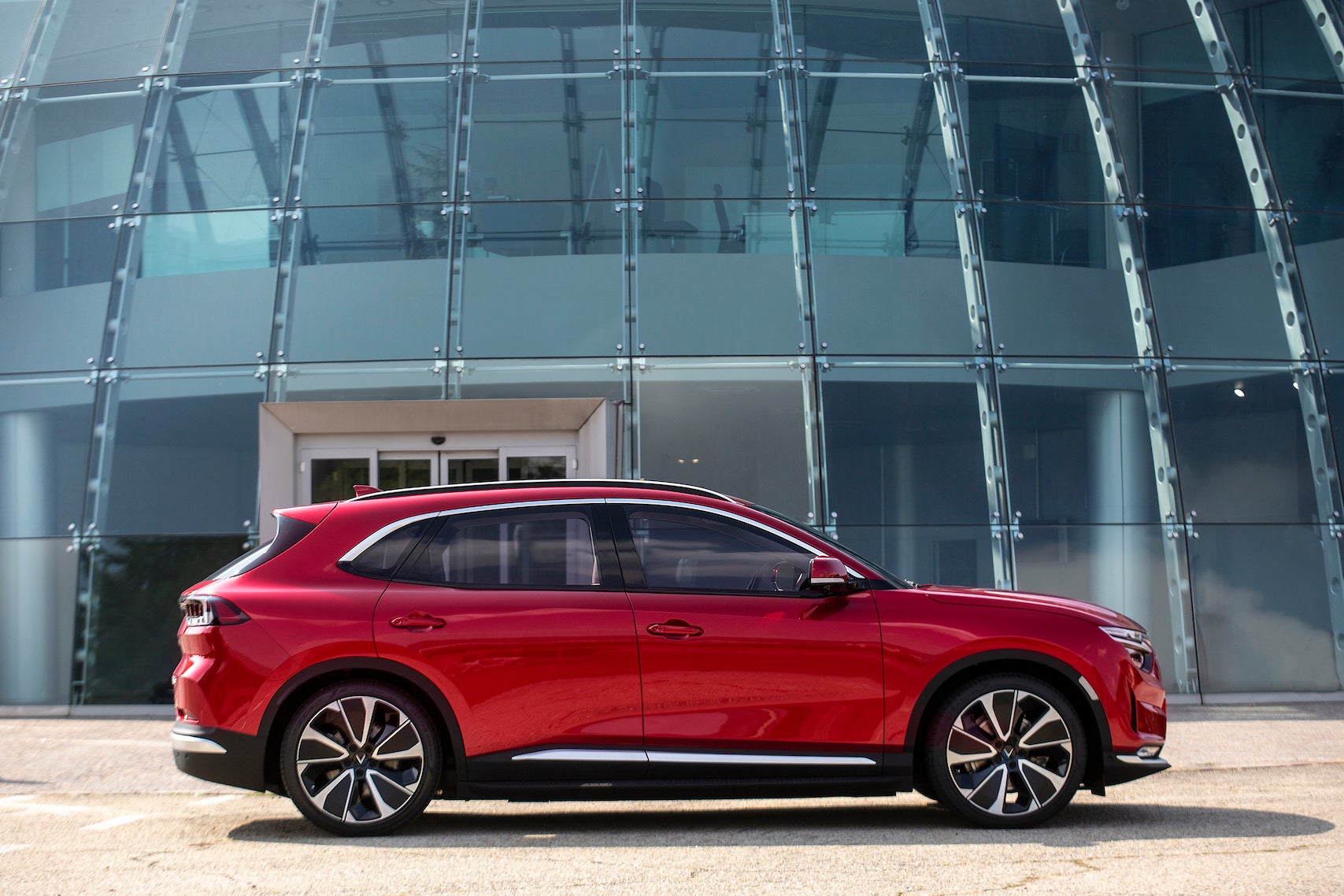 VinFast delivered the first batch of its new VF8 battery powered (BEV) SUV to customers in Vietnam this week as it moves into the global zero emission vehicle segment.
This was the company's second electric vehicle (EV) model after the VF e34 launched last December.
Vinfast, part of Vietnam's largest private conglomerate Vingroup, is in the process of rolling out an EV recharging network across the country.
The first 100 customers took delivery of the new mid sized SUV at an event held at the automaker's manufacturing complex in Hai Phong in northern Vietnam which was livestreamed.
Deliveries to overseas customers are scheduled to start early in December with the company aiming to export around 5,000 units to the US, Canada and Europe by the end of November.
VinFast said it had received close to 65,000 orders for its EVs globally to date and was targeting annual sales of 750,000 EVs by 2026, including 150,000 units per year to be produced in the US once construction of its planned US$4bn assembly plant is completed in North Carolina in 2024.
Le Thi Thu Thuy, vice chairwoman of Vingroup and Global CEO of VinFast, said: "Today's event marks a turning point for Vietnam's auto industry. In this historic moment, we are extremely happy to deliver the first batch of VF8 electric vehicles to our pioneering customers in Vietnam. And very soon, the enthusiasm will be realised by 65,000 pioneering customers worldwide."
The VF8 five seat SUV comes in two dual-motor all-wheel-drive (AWD) versions, the 260 kW Eco with range of up to 420km (260 miles) and 300 kW Plus with a range of up to 400km (245 miles). The model was initially sold locally with a battery subscription but an option to purchase the vehicle including battery pack is now also available.
In the US, the VF8 is priced at $57,000, including battery, and $42,200 excluding battery subscription.
Export deliveries of the larger VF9 BEV SUV are also expected to begin early next year, priced at $76,000 in the US with battery and $57,500 without.