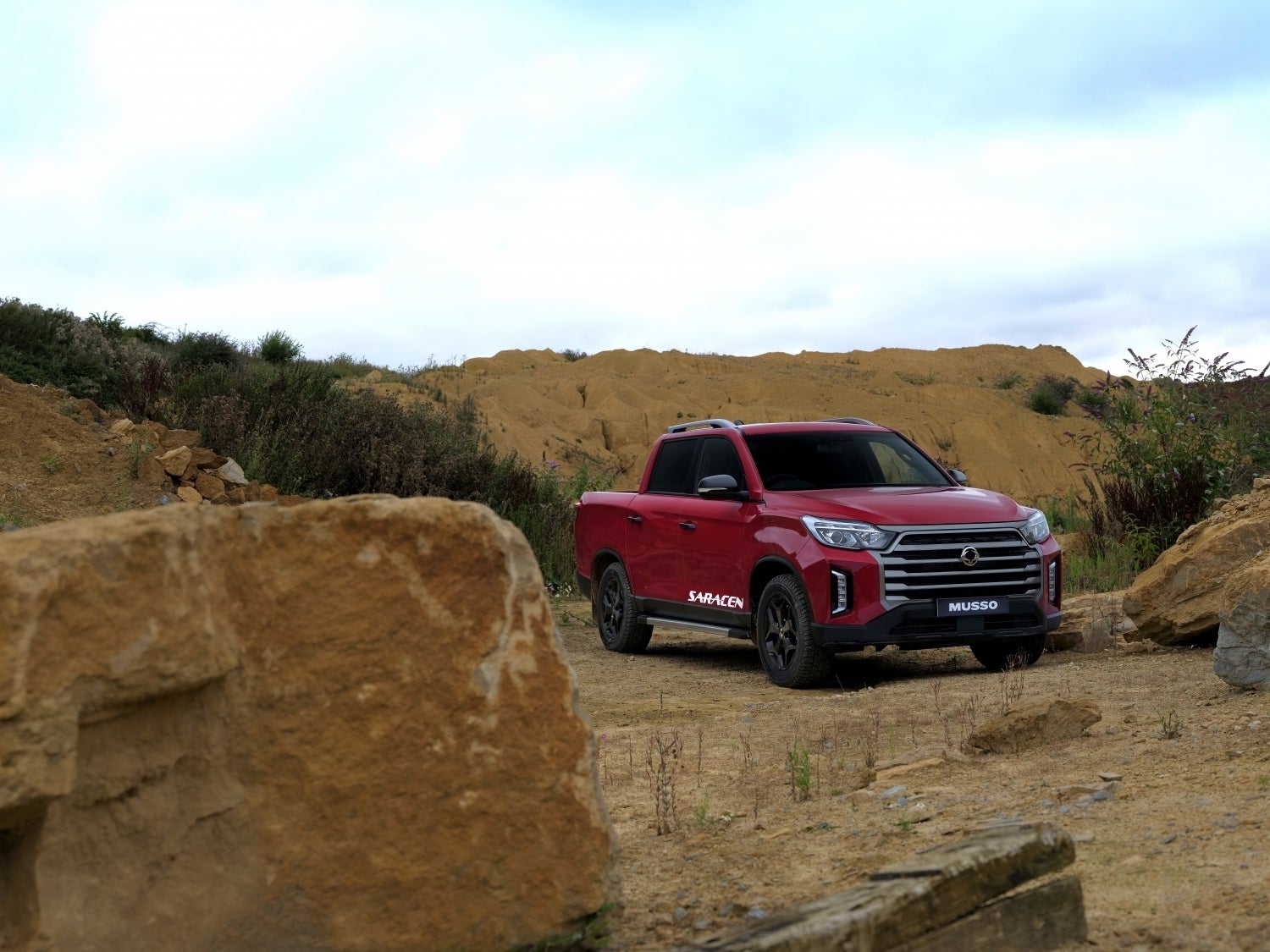 The administrators of bankrupt Ssangyong Motors have so far received letters of intent (LOI) from three separate groups to take over the troubled South Korean automaker, according to local reports citing a source close to the company.
This followed the collapse of a bid by a consortium led by local electric vehicle (EV) manufacturer Edison Motors after it failed to raise the funds to make the main and final payment for the company by the due date in late March.
The three local consortiums said to have submitted LOIs to accounting firm EY Hanyoung this month are led by local clothing company Ssangbangwool, steel and chemicals company KG Group and private equity firm Pavilion Investment Holdings, according to the reports.
EY Hanyoung said all firms wishing to take over Ssangyong will need to complete their initial due diligence and submit their main bids by 4 May.
After the failure of the Edison bid, the Seoul Bankruptcy Court extended the deadline for Ssangyong to attract an investor by six months until 15 October.