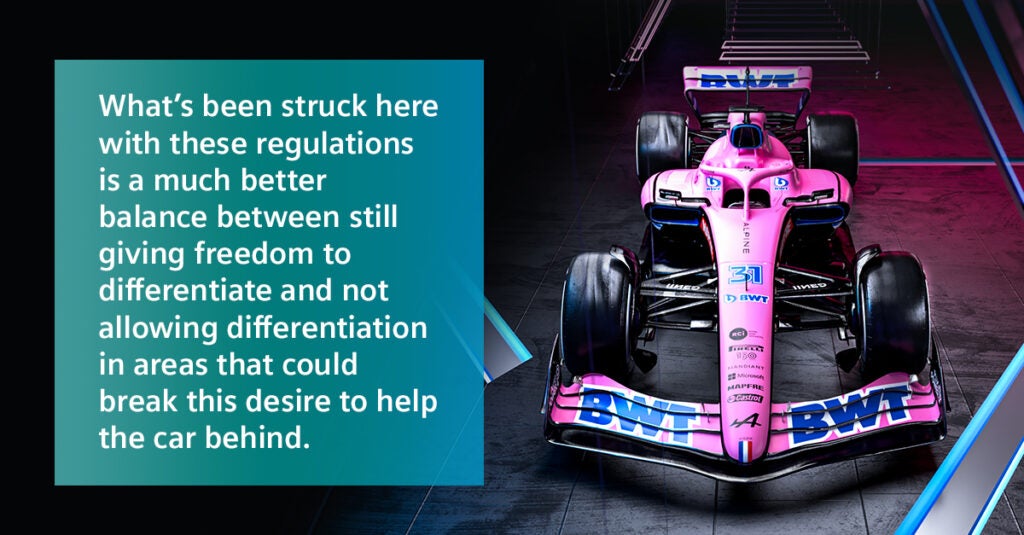 The drive to win and the hunger to compete! This pretty much sums up what the Formula One race regulators have to control.
They set the rules to ensure that teams and drivers compete in a safe but thrilling environment. To achieve that, they pretty much have rules governing what you can and cannot do with every part of the complex F1 car. Beyond that, they ensure the fans still get those roaring sounds, screeching tires, high speeds, and nail-biting overtakes.
In this episode, the first part of two, Ed Bernardon interviews Bob Bell, Strategic Advisor to BWT Alpine F1 team. He's been in Formula One racing for 36 years and has won several championships with different teams. Today, he'll walk us through the Alpine A522 racing car for the 2022 season, from front to back, explaining the changes made and the expected impact. Additionally, he'll share with us the impact that the new rules are expected to have on the competition this season.
Free Whitepaper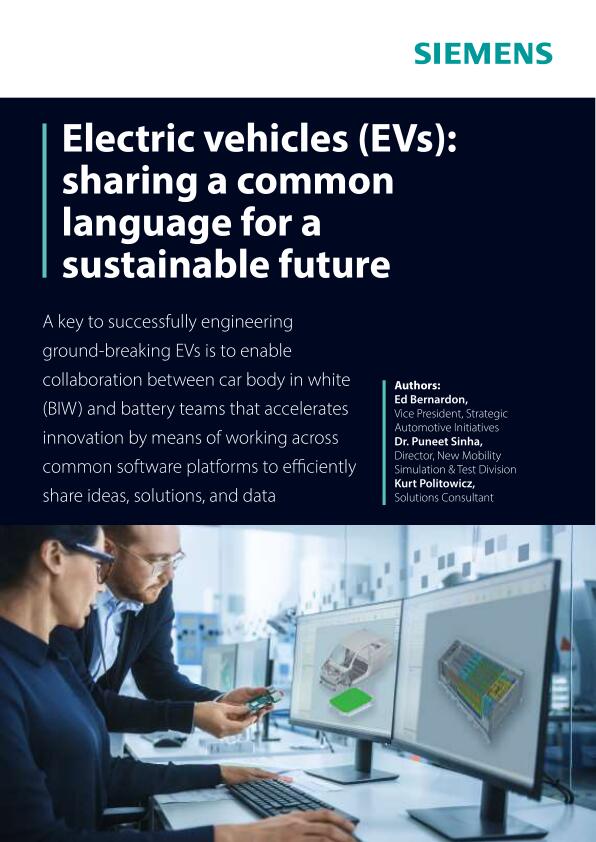 Electric vehicles (EVs): sharing a common language for a sustainable future
The climate crisis is becoming increasingly pressing, and demand for electric vehicles (EVs) is booming. Engineering these EVs calls for new ways of working: as we move towards the electric future, battery and body in white (BIW) teams will need to work together for the first time. This whitepaper reviews the unique challenges that come with the EV engineering process throughout its major stages, introducing the engineering requirements of integrating a battery pack into vehicle design. It then presents the solution: to implement a common engineering software platform to allow different teams to work seamlessly together. Manufacturers which embrace this opportunity will thrive in the electric future.
by Siemens