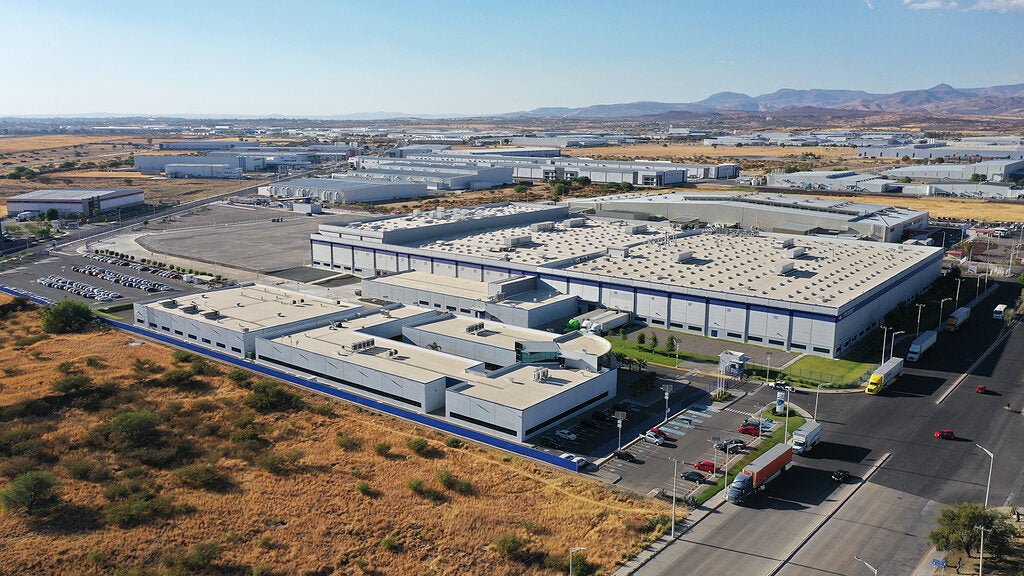 Lighting systems specialist ZKW Group said it was "massively" expanding its site in Silao, Mexico.
The plant, opened in 2016, was being expanded by 15,700 sq m to 48,700 sq m of production space, and 830 additional jobs will be added.
The site manufactures headlights for BMW, Ford/Lincoln, General Motors, Mercedes Benz, Infiniti, Volkswagen and Volvo.
By 2025, ZKW Mexico plans to produce around 3.5 million headlights per year with 2,522 employees. Investment since establishment is around US$255 million.
"One of our main goals has been to work on innovations in terms of performance, quality, design and solutions, and thanks to the trust of our customers, this third phase expansion will not only increase the turnover, manufacturing capacity and quantity of team members, but also the possibility to develop and produce in our site more complex and cutting edge headlights," said ZKW Group CEO Wilhelm Steger.
Production technology
The third phase expansion will increase capacity by 1.5 million headlights. The new building will house plastic injection moulding, surface treatment and painting systems. A new technology increases the possibility of metallising the reflectors in several new colours such as silver, steel, rose gold and gold. The production of optical lenses is also being modernised.
Jan Seumenicht, general plant manager, ZKW Mexico, said: "We will produce headlights and centre lights for electric vehicles and SUVs for BMW, Ford and General Motors. We are also working on a first project with Volkswagen."