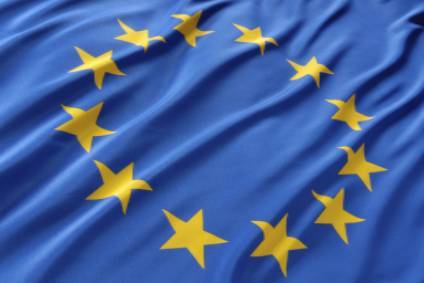 Car sales in Western Europe grew by an encouraging 10.3% in March, helped by at least one additional selling day in most markets across the region.
Underlying market demand remained buoyant in March. Data from LMC Automotive shows that the annualised selling rate for last month stood at a highly respectable 14.7m units a year, continuing the strong start to 2017.
All major car markets in the region grew in year-on-year (YoY) terms. The UK market reached a new monthly record, the annualised selling rate (SAAR) surpassing a staggering 2.8m units. The UK market last month was further boosted by a pull forward in registrations ahead of a car taxation (VED) change that came into effect at the start of April; a slowdown in the selling rate in the UK is expected in coming months
Sales in Germany last month were up 11.4% YoY and 6.7% year-to-date; selling rates indicate another solid full year improvement is in prospect for the region's largest market. The French market recorded a selling rate of nearly 2.2m units a year.
There were also positive results in southern Europe. The Spanish market enjoyed double digit growth last month, though the selling rate has been weakening a little from the start of the year. Car registrations in Italy continue to grow from strength to strength, with the selling rate in March climbing above 2.1m units a year, the best result for that market since early 2010.
"The latest car market result supports the positive news that we have seen from the wider economy recently, through improved unemployment rates and consumer confidence," said LMC analyst Jonathon Poskitt.
LMC forecasts that the West European car market will grow by 2.7% to 14.33m units in 2017.
"The demand picture for Europe is encouraging right now," Poskitt says. "But we do expect a slowdown in the UK and there are some uncertainties ahead on the political front.
"While no major upset came from the Dutch elections, political risk remains evident as the French and German elections are due during the year.
"Overall though, there is some upside market potential in light of the strength of recent monthly results."