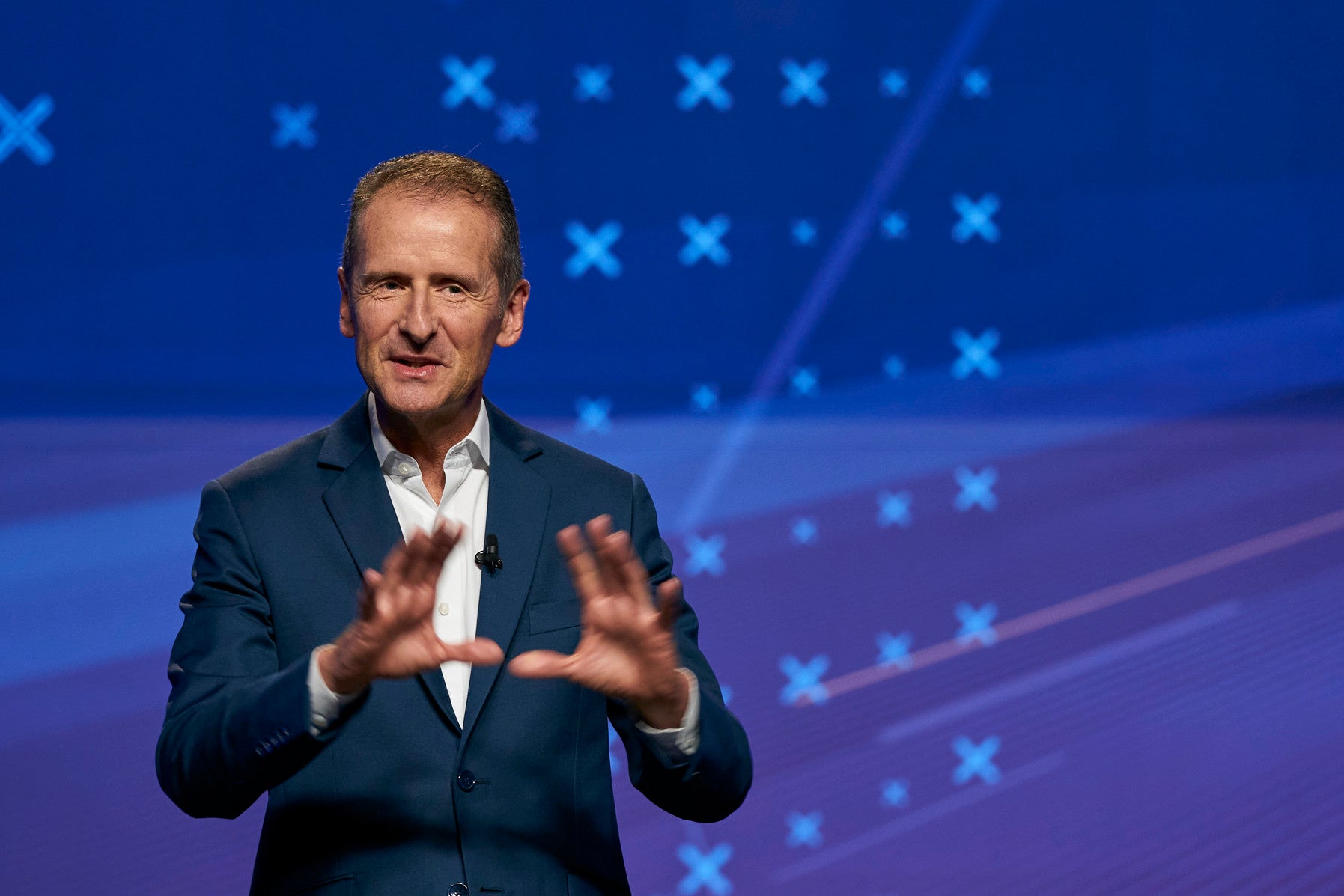 Inflation would spiral even further in Germany if it weren't for business with China, Volkswagen chief executive Herbert Diess reportedly said in a media interview published this week.
"Germany would look completely different" if it turned away from China, Diess told Spiegel weekly, according to Reuters, adding that such a move would harm growth, wealth and employment.
The VW Group has substantial joint ventures in China with FAW Group and state owned SAIC.