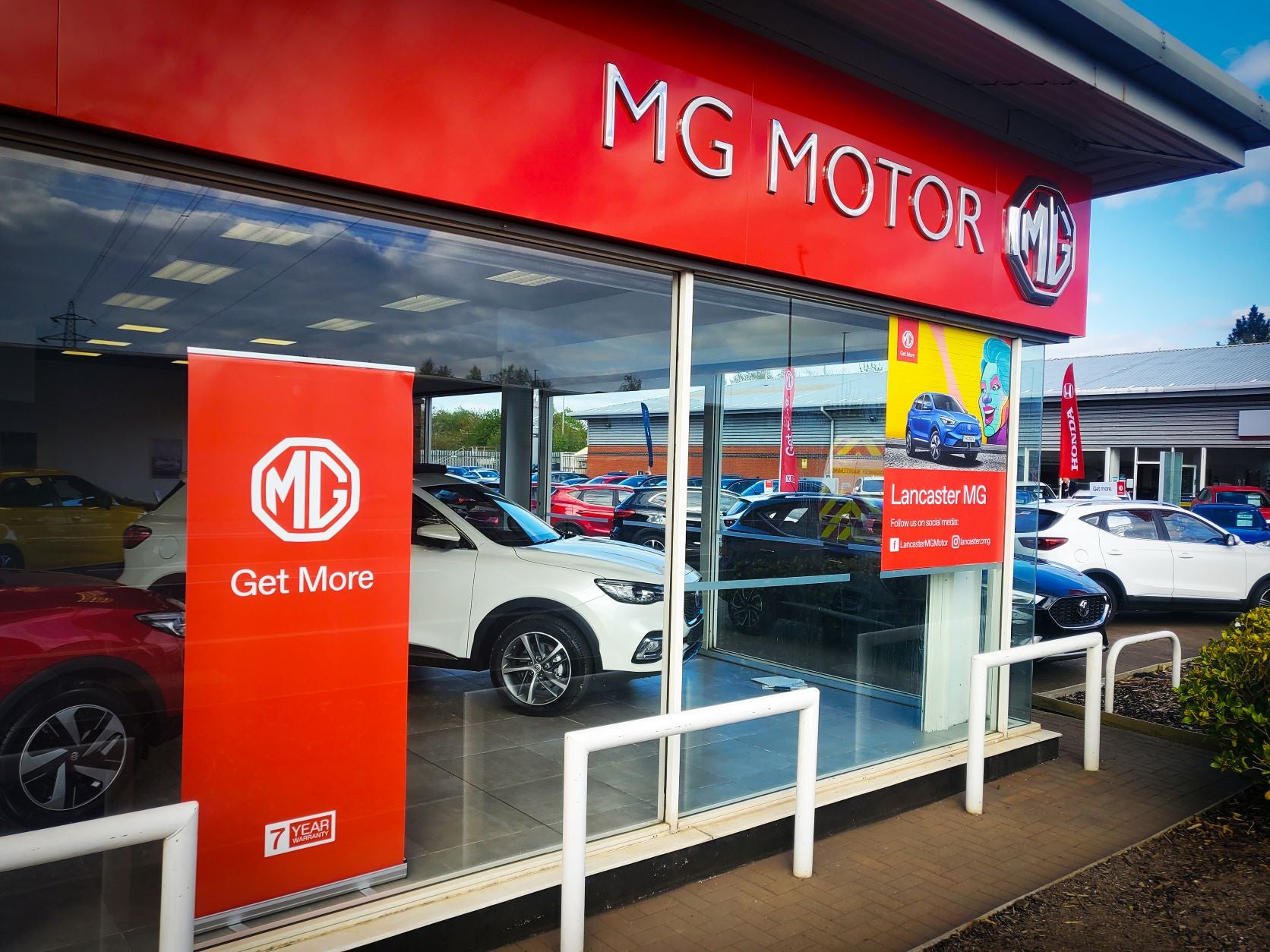 SAIC Group, China's largest vehicle manufacturer and joint venture partner with VW and GM, unveiled a new dedicated electric vehicle (EV) platform that should strengthen the company's position in the fast-growing global EV market.
The modular platform, called Xingyun (Nebula) is reported to be the first of its kind among mainstream Chinese automakers and can accommodate wheelbases ranging between 2,690mm and 3,100mm for the production of a wide range of vehicle types.
It can also accommodate battery packs of up to 2,023 mm in length and can be upgraded to remain compatible with future technology, according to the state-owned automaker.
Kang Huaping, vice-president of SAIC's innovation research and development institute, said the platform had a battery pack which can provide a range of 1,000km (620 miles) on a single charge, with up to 600 kilowatts of power.
The first model based on the platform was scheduled to go into production in 2023, the first of a broad range of vehicles which will include medium and large sedans, SUVs, MPVs and luxury models with autonomous driving technology, active safety and data security protection.
The first model based on the Xingyun platform, the Mulan passenger car, was unveiled earlier this month and will be sold worldwide under the MG brand. It features the company's One Pack zero thermal runaway battery with an energy density of 180 kWh/kg, providing acceleration from 0 to 100km/h in 3.8 seconds.