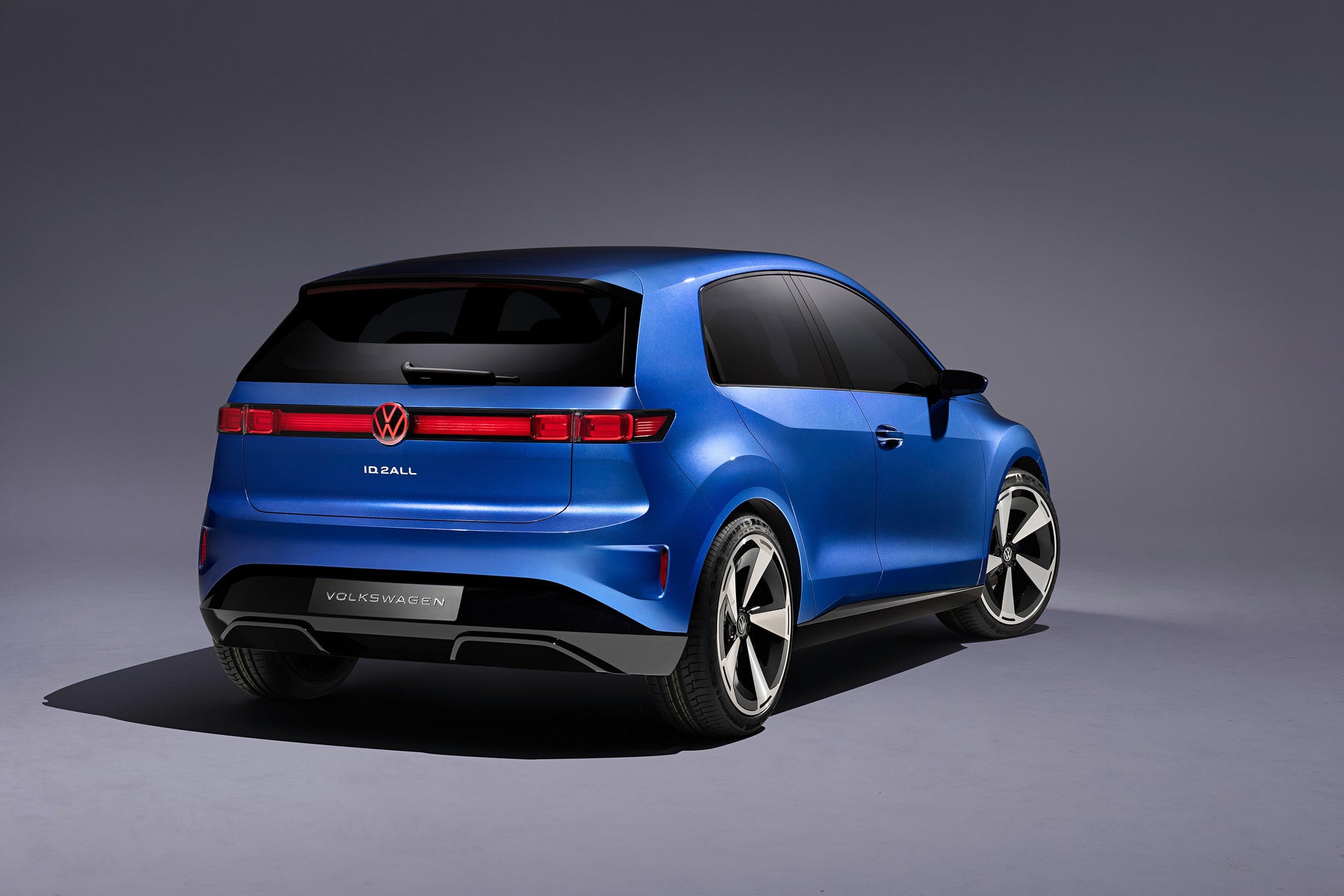 Volkswagen plans to produce 3m small EVs at its two Spanish plants in between 2025 and 2030, Seat chairman Wayne Griffiths was quoted as saying on Wednesday.
The automaker is pushing the electrification of its production and plans to build a battery plant in Spain, a Reuters report noted.
Griffiths said Seat aims to assemble 500,000 electric cars a year in the medium-term at its plant in Martorell, near Barcelona.
Not cutting jobs at the plant was a priority, he added.
The executive said the carmaker was working hard to bring a second platform for electric vehicle production to Martorell, which would increase competitiveness.
Reuters noted VW had already said it would start producing two EVs at Martorell in 2025 and on VW's Navarra assembly line around the same time – one small car for Seat's associated upmarket brand Cupra and another car for the VW brand.
Griffiths told Reuters last month VW would submit a new request to Spain for European Union funds as it weighs up whether to manufacture additional new electric vehicles there beyond the models planned for 2025.
VW last week released first details of a new ID series EV costing "less than EUR25,000" – the ID. 2all concept. Build location was not announced but, for Europe, Martorell in cheaper Spain is likely a front runner – the plant has decades of experience building VW and, more recently Audi models and an excellent reputation for quality.