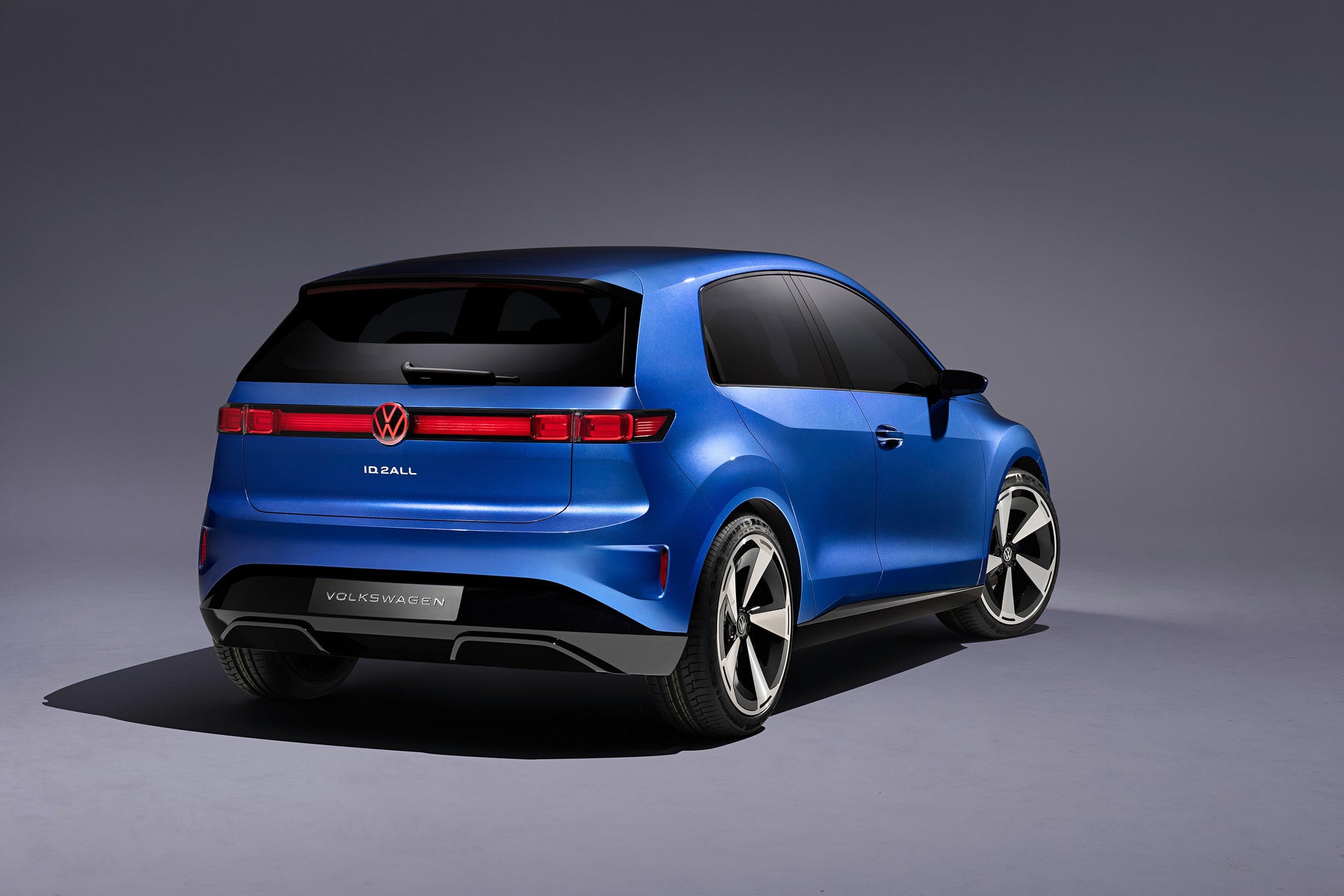 Volkswagen Passenger Cars said it booked operating profit before special items of EUR2.6bn and operating return of 3.6% in full year 2022, up from EUR2.2bn and 3.2% in 2021.
"Supply constraints and the resulting lower delivery volumes had a significant negative impact on earnings, especially in the second half of the year," the automaker said in a statement.
"The North and South America regions made a large contribution to earnings in 2022 with market share to be robustly expanded going forward."
CEO Thomas Schaefer added: "In the past year, we successfully steered… through difficult operational waters."
Despite declining deliveries, down 6.8% to 4.6m vehicles, the brand booked sales of EUR74bn versus EUR68bn in 2021 "thanks to an optimised model and pricing policy".
"Clean" net cash flow rose last year to EUR1.9bn from EUR0.3bn.
"The optimisation of fixed costs and distribution expenses was among the factors contributing to the good financial result," VW said.
CFO Patrik Andreas Mayer said: "The past fiscal year was marked by enormous geopolitical uncertainties, the sharp rise in commodity and energy prices, disrupted supply chains as well as the negative impact of the pandemic in China. Our measures to reduce costs and increase profit had an impact, leading to a robust result given this challenging environment."
"The ongoing positive trend in North and South America bolstered the brand's annual results."
The automaker is targeting doubling market share in North America and the US to "at least 5% by 2030" and plans to invest EUR5bn in e-mobility and digitalisation by 2027. A further EUR1bn will spent in South America by 2026 to boost market share and the transformation to e-mobility. Initial "market tests" with ID. models are already underway.
Accelerated e-offensive
In 2022, the company increased sales of all-electric vehicles 23.6% to 330,000 units.
Across all powertrains, the order backlog for Europe alone is 660,000 vehicles, including 100,000 BEV ID.s.
"The priority is now on quickly producing the vehicles ordered and delivering them to customers," the automaker said.
VW details further electrification investment
Audi posts record 2022 revenue and profit
Bentley posts record 2022 financials
Skoda vehicle sales down 22% this year, but operating profit holds up