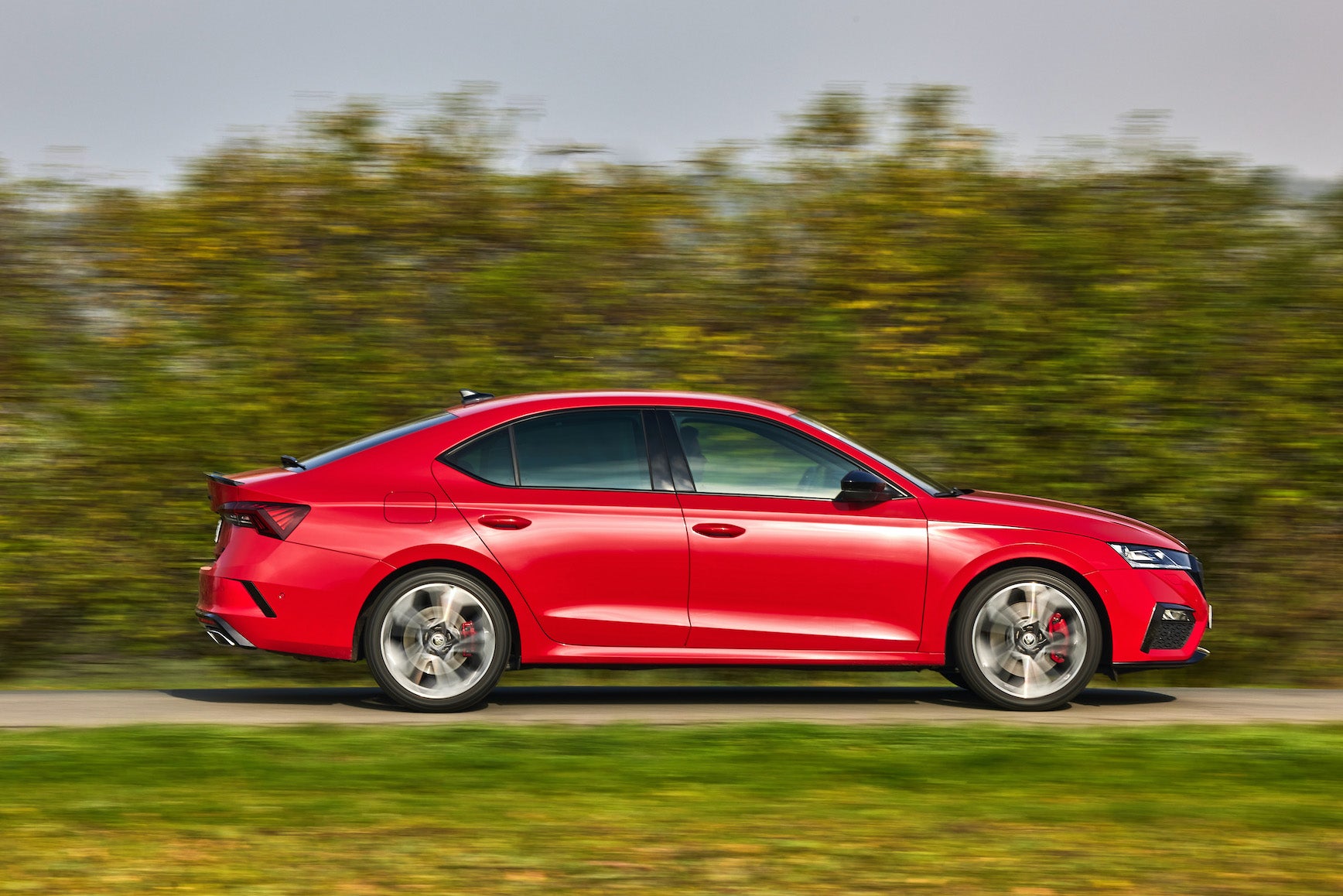 VW Group-owned Skoda has posted a sales update that shows sales in the first nine months of the year at 544,500 units, some 22.3% down on the previous year.
There were particularly large declines for the brand in Russia (16,600 units; -77.2%) and China (36,300 units; -31.2%). However, sales in India stood out as a bright spot, almost tripling to 38,300 units.
Skoda said its financial performance over the nine-month period was stable with an €856 million operating profit (-4.9% yoy), and a 5.6% return on sales (2021: 6.8%).
It said the results were impacted by Ukraine war, energy prices and supply bottlenecks. It is 'systematically pursuing cost and efficiency programme and anticipates strongly positive results for remainder of year', with a high order backlog .
Due to a high order backlog and sharp increase in deliveries in India, Skoda said it expects a strongly positive operating profit for the year as a whole.