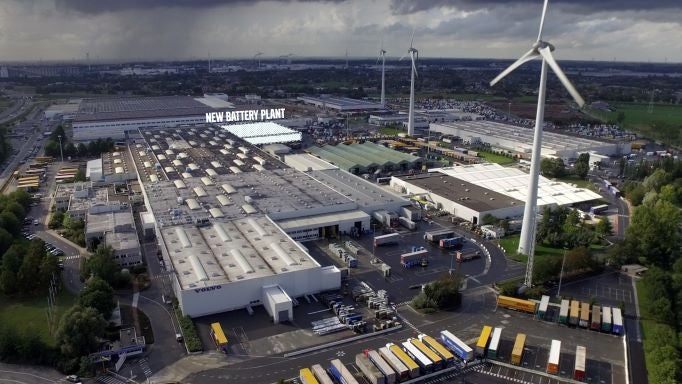 Volvo Trucks is opening its first battery assembly plant, in Ghent, Belgium, for electric heavy duty trucks.
Samsung SDI will supply cells and modules for assembly into battery packs for the FH, FM and FMX model lines. Series production starts in the third quarter of this year.
Each pack is 90 kWh and buyers can have up to six in a truck.
The packs can be remanufactured, refurbished and reused.
"By 2030, at least half of all trucks we sell will be electric and by 2040, we will be a carbon-neutral company," claimed Roger Alm, president of Volvo Trucks.
It will sell six electric model lines.