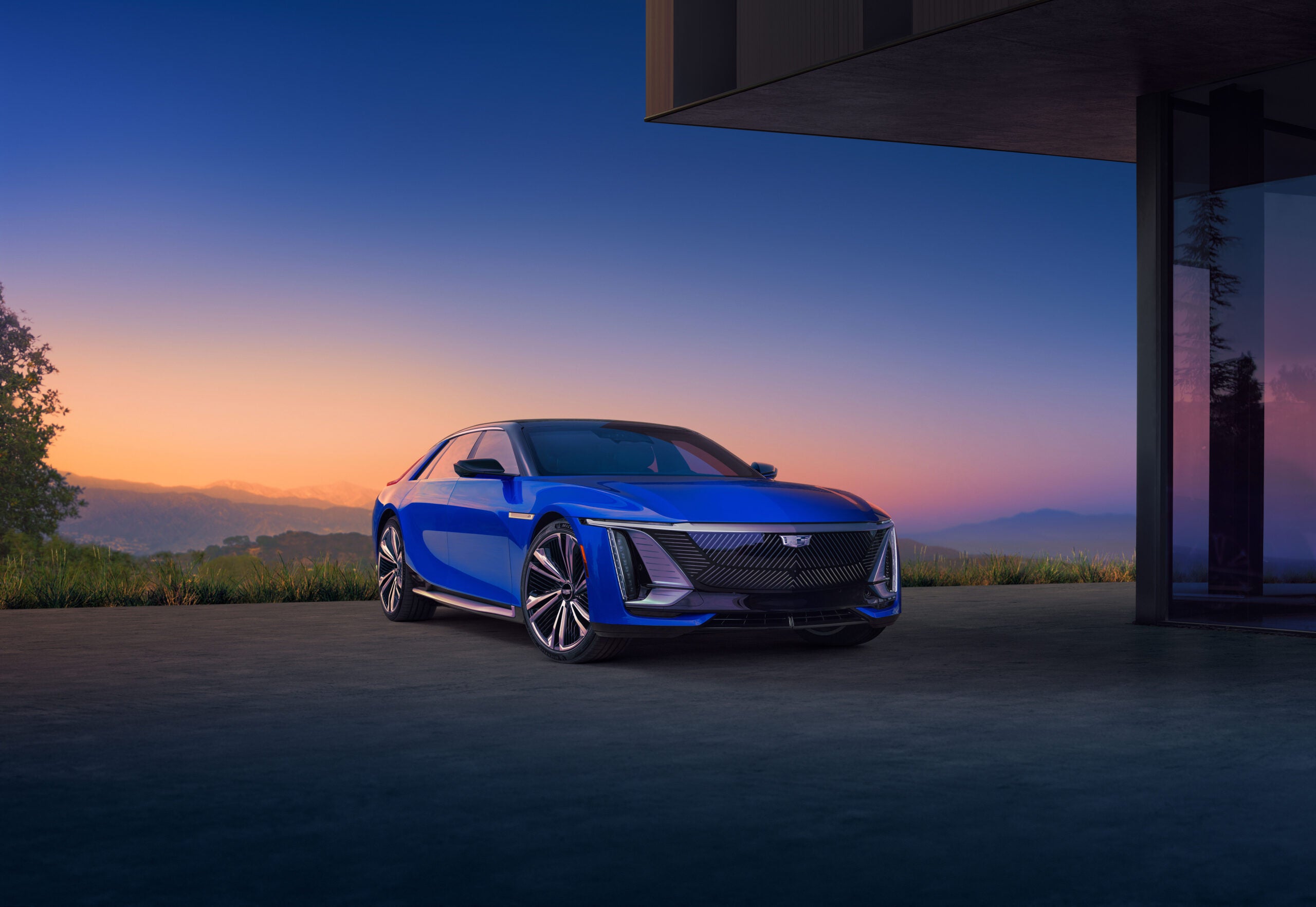 Sales of electrified vehicles in the United States hit a record in Q3 2022, according to Cox Automotive 's Kelley Blue Book .
About 200,000 electrified vehicles were sold in the third quarter with the segment far outpacing the rest of the industry in terms of sales volumes and market share growth.
The high cost of electrified vehicles did not appear to have deterred car buyers. While electrified vehicle prices declined slightly (1.8%) month over month from August to September 2022, EV prices were up 9.7% year on year in September.
The average new EV price last month was US$65,291, well above the industry average and aligned more with luxury versus mainstream prices. Despite the high price tags for EVS , consumer interest was not showing any signs of slowing.
"Electrified vehicles continue to be the darling of the industry, with the growing marketplace and consumer interest now reflected in record sales numbers," said Brian Moody, Kelley Blue Book executive editor.
"It's no longer just 'which Tesla is available?' but rather an industry wide boom with more EVs on the horizon from Ford, GM, Hyundai , and other manufacturers."
While Tesla was still the leading EV brand, new entries continued to show strong growth as they claimed share.
Tesla's share of the EV segment slumped lower in Q3, although at 64% share, 'lower' is a relative term. Declining share was inevitable for Tesla as more players entered the market, but for now, the brand remained the leader among EVs. More notable than the decline in EV share was the fact Tesla easily held on to the top spot in the luxury market during Q3, outselling Mercedes-Benz by a large margin.
Beyond pure EVs, Toyota remained what Kelly Blue Book called "the gold standard for hybrid powertrains".
Hybrid sales for Toyota decreased year over year in Q3 mostly due to tight stock but the brand still sold 100,000 hybrids in the US during those three months. Year to date, nearly half of all hybrids sold in the US were Toyota models.