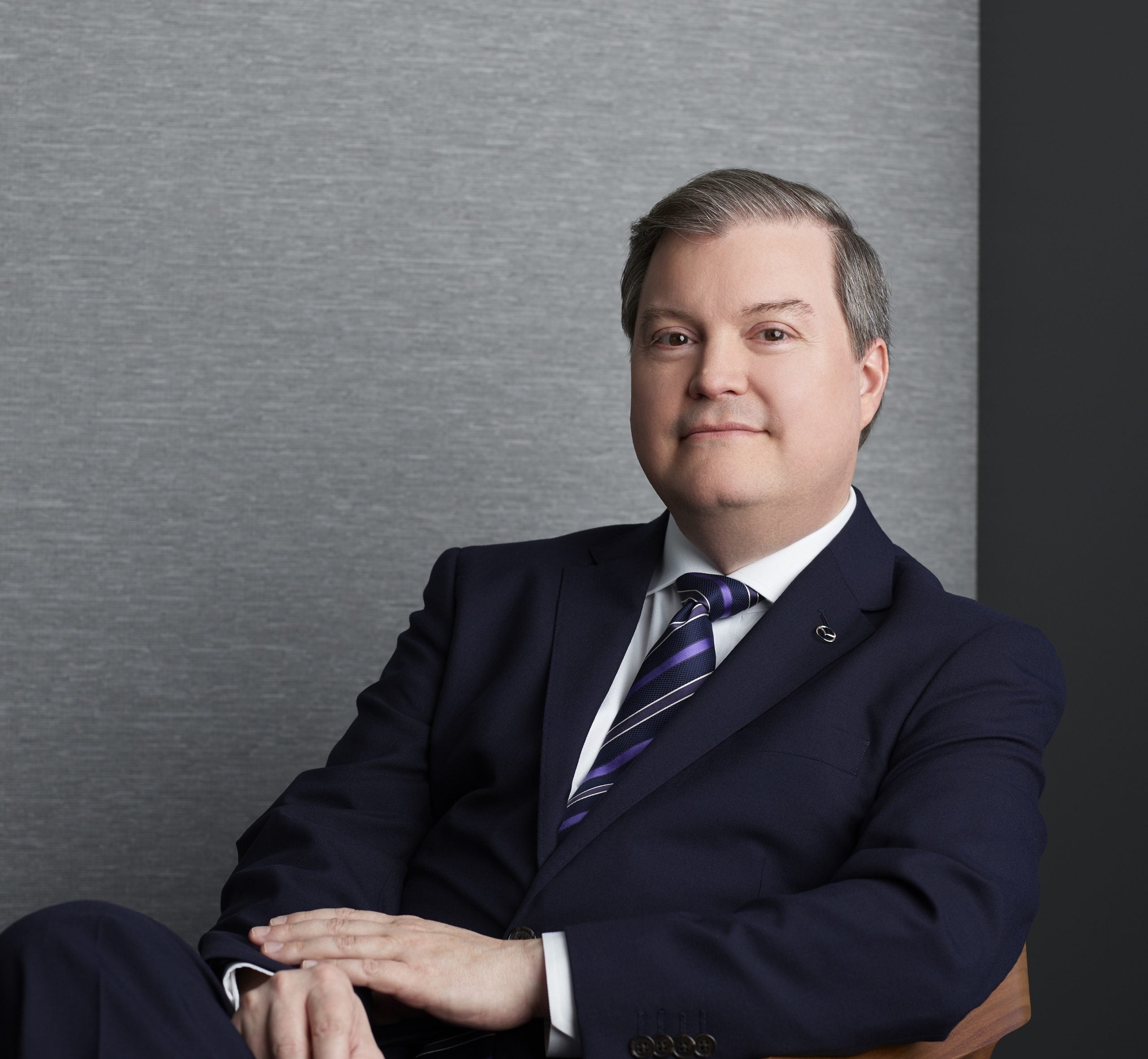 Speaking at the recent launch of the CX-90, the brand's first PHEV for the US, Jeffrey Guyton, president and CEO of Mazda USA, told Green Car Reports that, while electric vehicle buyers today are looking for 300 miles (480km) of range, the future's not ever longer range – consumers would eventually find they don't really need even that much, he reckoned.
Second time BEV owners would learn, evolve, and shift their priorities and needs based on experience, Guyton believes. As charging infrastructure develops, people's experiences would develop, charging at home would factor in, and the technology would improve.
According to Green Car Reports, the executive noted the adoption of EVs across the country would be tied inherently to how people feel about the infrastructure.
But Mazda would not be building any infrastructure, at least not on its own.
In 2022 Mazda sold 294,908 vehicles in the US, the report said, and, apart from the California only, limited volume MX-30 BEV, it currently has no EVs or hybrids.
That would change with a clean sheet BEV platform coming in the second half of this decade, a hybrid CX-50 on the horizon, Guyton told Green Car Reports, plus the aforementioned 2024 CX-90 plug in hybrid (and MHEV) launching in the spring.
Future investments and partnerships with charging providers were on the table, Guyton told the website, which added "don't expect anything on the order of GM's partnership with Pilot fueling stations for a 350kw coast to coast charging network, or Mercedes' own fast charging network".
The report said Mazda USA partners with ChargePoint and it uses that app and ecosystem.
Guyton told Green Car Reports he hoped that there was coordination among third party charging companies, so that charging was where needed without too much overlap.
"As a society we have a finite amount of resources to do this," he said.
Guyton also believes battery packs would be smaller and weigh less while providing less range but charging quicker than today, the report added.
The weight gain of electric trucks which aim well beyond 300 miles of range was also a concern for Guyton, noting the IIHS just upgraded its testing lab so it could crash 10,000lb electric pickup trucks.
"I don't think that's really sustainable," the Mazda executive told Green Car Reports.