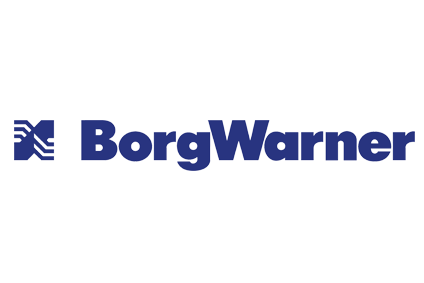 British Foreign Secretary, Jeremy Hunt has warned Russia not to use its detention of BorgWarner employee, Paul Whelan as "diplomatic chess games."
Whelan holds both US and British citizenship and the UK's top diplomat pulled no punches when cautioning Moscow against using Whelan in "diplomatic leverage."
BorgWarner said it had learned of Whelan's arrest by the Russian Federal Security Service (FSB), successor to the KGB, from reports published on New Year's Eve, adding it was in contact with the US government.
Whelan currently serves as the company's director, global security and is responsible for overseeing security at the supplier's facilities in Auburn Hills, Michigan and at other locations around the world.
"Individuals should not be used as pawns of diplomatic leverage and we need to see what these charges are against him, understand whether there is a case or not," said Hunt speaking on British television station, Sky News.
"We are giving every support we can, but we don't agree with individuals being used in diplomatic chess games because it is desperately worrying, not just for the individual, but their families and we are all extremely worried about both him and his family as we hear this news."
US Secretary of State, Mike Pompeo has also taken personal charge of Whelan's detention in Russia and confirmed American Ambassador to Moscow, Jon Huntsman had spoken to the BorgWarner staffer.
"The American people should know the safety and security of Americans travelling abroad is of the utmost importance to us here at the State Department and throughout the United States government," said Pompeo. "We're doing everything we can to make sure he's treated appropriately and we get the information we need.
"It is the case Ambassador Huntsman spoke with him, had a chance to ensure him we're doing all we can to make sure he gets the things he needs. And then Ambassador Huntsman had a chance to talk to the family as well.
"I can't say much about the conversation, to protect their privacy. But the American people should know we're very focused on this at the most senior levels of the United States Government."
Details as to why Whelan is being held are still sketchy at this stage, but reports circulating indicate there may be a possible exchange of detainees between the US and Russia in a clear echo of Cold War days between the two superpowers.
Pompeo is no stranger himself to the Cold War, having been stationed as an American soldier on the former German Democratic Republic (DDR) border during the 1980s.