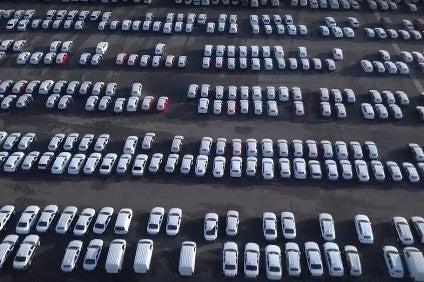 Ports have been very much in the news as the UK government struggles to deliver Brexit as promised and, amid all that, Associated British Ports' (ABP) Port of Grimsby announced it recently expanded storage for imported vehicles.
It's another good example of the auto industry re-using 'brownfield' land. The site, until 2009 used for a chemical plant producing titanium dioxide, now houses 2,000 Volkswagen cars awaiting transit to dealers across the UK.
Grimsby Automotive Terminal purchased the site in 2016 and plans to develop a further 10,000 car park spaces for vehicles destined for UK sale.
The north of England port, once a huge commercial fishing hub, currently handles 50% of all VW group imports into the country.
Jack Harrison, group vehicle logistics manager for Volkswagen Group, said: "We are pleased ABP has supported our requirements at such a vital time for the business. ABP has demonstrated excellent collaboration with our port handler as well as providing a constant dialogue to VWG."
Grimsby handles an average of 500,000 vehicles each year.