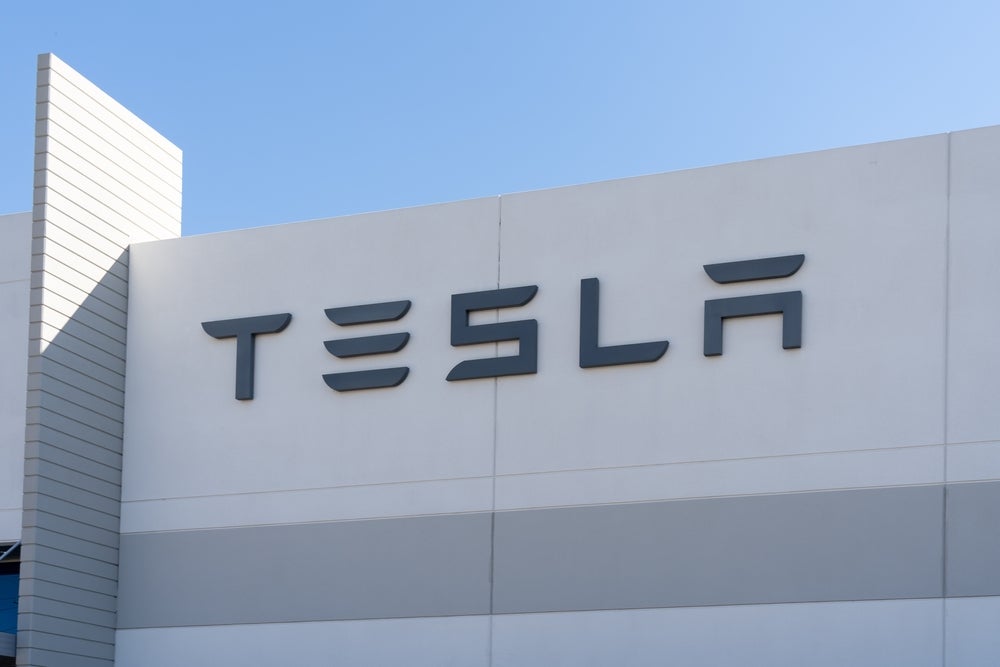 Tesla produced over 440,000 vehicles and delivered over 422,000 vehicles in the first quarter of this year – with the level of deliveries posting a new quarterly record.
The record deliveries figure follows significant price cuts initiated by the firm in January. Analysts however, noted that the quarter-on-quarter gain from Q4 was smaller than the preceding quarter's. Tesla is facing intense competition in China from BYD, while in Europe VW is raising the competitive ante in the BEV segment with the ID.4.
Tesla ramped up production during 2022 as new plants in Berlin and Shanghai produced more. Earlier this year, Tesla chief Elon Mush said Tesla could achieve sales of more than two million vehicles this year, which would compare with just over 1.3 million in 2022.