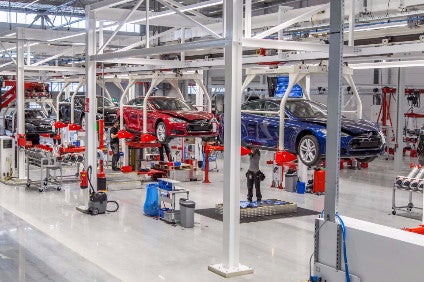 Tesla is closer to selling its cars in India after having its vehicles certified as roadworthy for the Indian market.
Reports say Tesla has now received approval ('homologation') to sell four models in India.
Tesla is eyeing growth potential in India, a small market for electric vehicles currently, but one which should show dramatic growth over the next ten years.
Analysts say the market for EVs in India is being held back by a lack of charging infrastructure and high taxes, but that Delhi is determined to see electric vehicles grow their India market share in line with global developments. Tesla's fashionable brand would likely lift the whole segment.
The company is also interested in investigating the possibility for manufacturing in India and Tesla has called for tax changes – which Delhi is balancing against the wishes of domestic manufacturers.
Tesla future models – 2021 to 2031