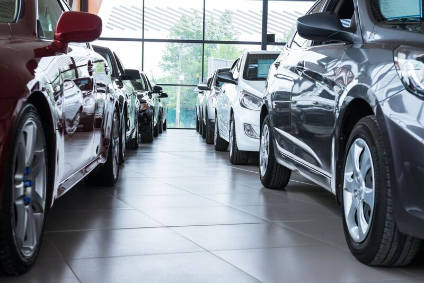 Taiwan's new vehicle market rebounded by over 10% to 41,133 units in September 2021 units from 37,241 units a year earlier, according to registration data compiled by Taiwan's Directorate of Highways.
Dealer activity has increased since the government downgraded the severity of its coronavirus alert at the end of July, after the vaccine roll-out was stepped up and the recent outbreak was brought under control. The shortage of semiconductors continued to hold back vehicle deliveries, however.
The country's economy rebounded by 7.5% year on year in the second quarter after shrinking by 12% in the same period of last year, driven by a 37% surge in exports with strong international trade growth continuing in July and August.
In the first nine months of the year, the vehicle market was 2.6% higher at 334,152 units from 325,805 units in the same period of last year. Domestic sales drove the market forward in this period, with volume rising by 7.8% to 178,419 units helped by strong demand for locally made models such as the Toyota Corolla Cross, the Ford Focus and Ford Kuga. Sales of imported vehicles fell by 2.8% to 155,733 units.
Toyota's sales were up by 2.2% at 91,162 units year to date while Mercedes-Benz sales increased by over 1.8% to 22,531 units; Ford 21,163 (+9.4%); Nissan 20,406 (-13.5%); Honda 20,047 (-4.4%); and China Motor 17,991 (+2.6%).