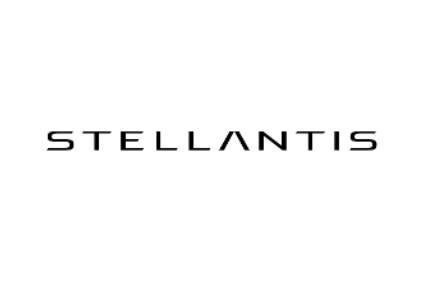 Stellantis expects to have in place by the end of 2023 technology needed for it to develop ethanol hybrid vehicles in Brazil, the head of the carmaker in South America reportedly said.
According to Reuters, the initiative came amid a broader push for sustainability in the region, with Brazilian president Luiz Inacio Lula da Silva saying under him the country's economy would be based on "finding clean energy alternatives".
SA chief Antonio Filosa said the Brazilian state of Minas Gerais would be the "epicentre" for ethanol hybrid cars for Stellantis, which has three plants in Brazil, two in Argentina and an industrial partnership in Uruguay.
"We launched the Bio Electro project last year and now we are going to work internally to have the first technologies developed in house by the end of this year, and then launch them to the market when it is opportune," he told Reuters.
The news agency noted local hybrid and electric vehicle production is still concentrated at Asian firms such as Toyota and CAOA Chery with China's BYD also considering setting up production in north eastern Brazil.
Filosa said Stellantis also eyes making fully electric cars and cars powered by ethanol fuel cells there in the future, but ruled out building a new factory as the firm chose to update existing assembly lines.
Reuters said the remarks came as Stellantis announced it was set to launch 43 vehicles from eight different brands in South America in the 2021-2025 period, with investments planned to reach more than 16bn reais (US$3.14bn).
Asked about the component shortage that capped auto production in recent years, Filosa said the situation had improved "a lot" but noted a more normal scenario was yet to emerge from the second half of 2023.
Auto production in Brazil, Latin America's largest economy, was expected to rise 2.2% this year to 2.42m units, Reuters said, citing automakers association Anfavea.