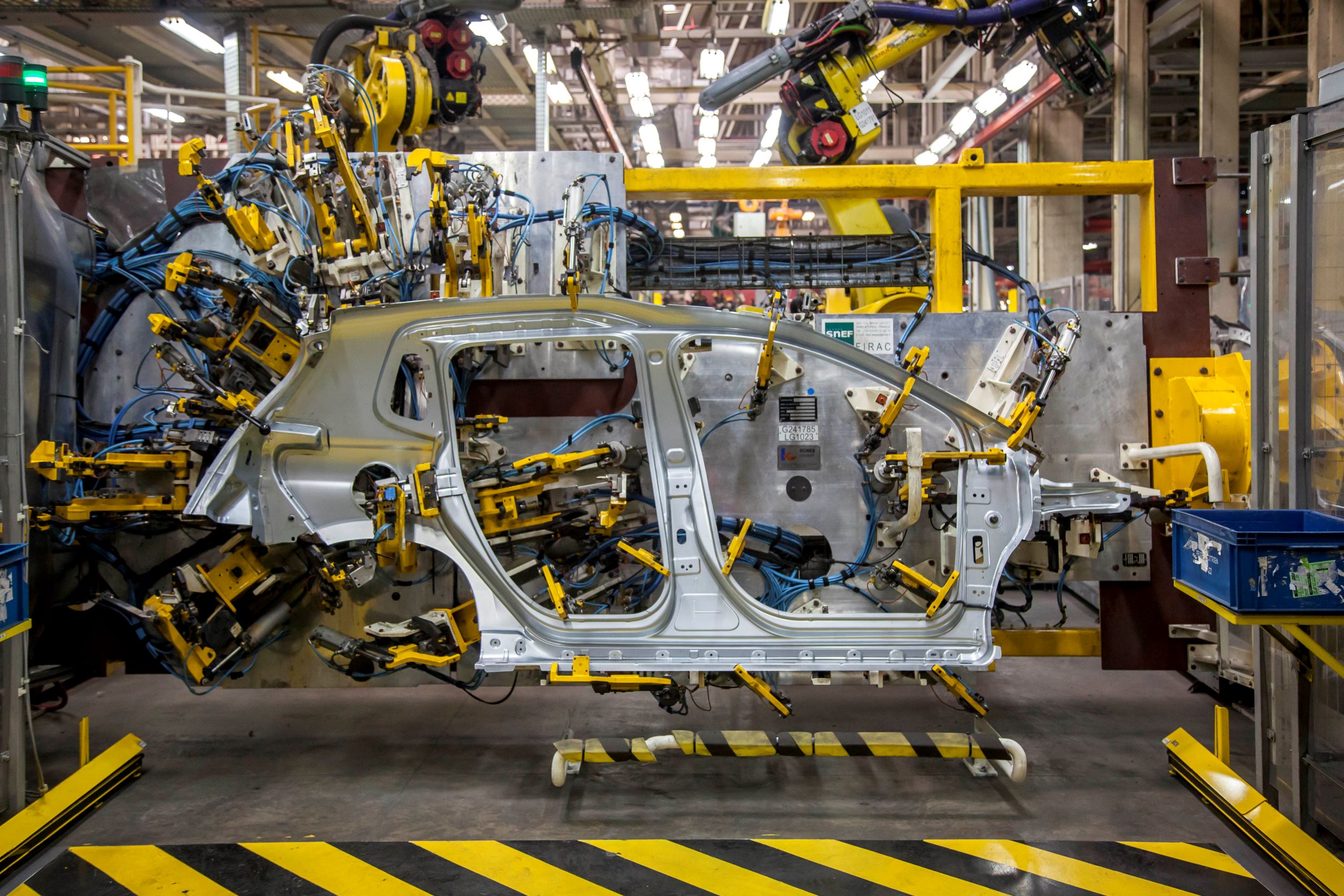 With so many variables pounding the Brazilian economy, last year's results were of flat sales, a slight production rise and sound exports, writes Fernando Calmon.
Sales of cars, pickup trucks, delivery vans, lorries and buses dipped 0.7% in 2022 to 2,104,461 registered units.
Cars and buses performed a little better than in 2021 but lorries and light commercials pulled overall results down.
Sales were off 32% overall from 2019's 2.788m registrations before the covid pandemic.
December was the strongest sales month in 2022 with 216,900 registered units, up 4.8% year on year.
Provisional sales announcements for the top 10 world markets in 2022 showed Brazil ranking third in percentage registrations variations year to year, according to Anfavea: China: 26.757 million vehicles (+1.7%) and Germany: 2.651 million (+1.1%) Brazil: 2.104 million (-0.7%) and ahead of the United Kingdom: 1.614 million (-2%) South Korea: 1.388 million (-3.1%) Spain: 0.813 million (-5.4%) Japan: 4.201 million (-5.6%) United States: 13.858 million (-7.6%) France: 1.529 million (-7.8%) and Italy: 1.456 million (-9.6%)
(Data refers to motor vehicles of all categories for China, Japan and Brazil; light vehicles for United States; and cars for Europe and South Korea.)
Anfavea has forecast a difficult 2023 for domestic market sales due to similar 2022 obstacles such as high interest rates, consumer credit constraints, low economic growth corroding buying power inflation and troubles ahead (even if minor) in chips supply and in the logistics chain.
Nonetheless, it has predicted a 3% sales rise this year (to 2,168 million units), 4.1% for light vehicles segment and an 11.1% fall for heavy vehicles.
Fenabrave, lobby for 52 dealer associations, estimates that cars, light commercials, lorries and buses will see zero growth in 2023 though buses alone will be up 5%.
The vehicles sector, motorcycles and tractors excluded, is seen growing a mere 0.1% year to year.
As for production, 191,500 units left assembly lines in December, taking the full year total to 2.37 million units, a 5.4% gain over 2021 and passing Anfavea's 4% prediction.
Contributing factors for this were fewer production halts in the second semester with partial improvement, yet insufficient, electronic component supply.
Production expectation for this year is a 2.2% rise to 2.4 million units, with a 4.2% hike for cars and light commercials but 20.4% reduction for lorries and buses. The heavy segment will suffer from emissions regulations changes which will lead to inevitable price hikes.
Exports were the most positive indicator of the Brazilian automotive industry in 2022.
The forecast was a 22% expansion but the 480,900 exported were up 27.8% over 2021.
Which was far from unsurprising, given foreign trade restrictions imposed by economically troubled Argentina, Brazil's biggest trade partner.
It was all compensated for by sensible shipment growth to all Latin America countries especially Mexico, Colombia and Chile, enabling the good result for the year.
By value (US$10.444 billion) exports rose even more, 37.6%, courtesy of shipments of vehicles with higher added value like SUVs, lorries and buses.
For 2023 a slight, 2.9% drop (still Argentina-impaired) to 467,000 units is expected.