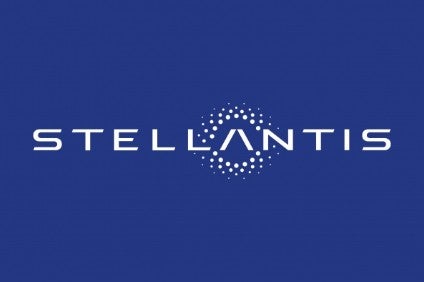 Stellantis has posted strong first half financial results as supply constrained overall volume was weighted towards higher margin models.
Stellantis said net revenues for the period were €88.0 billion, up 17% compared to last year, reflecting strong net pricing, favourable vehicle mix and positive currency effects.
Adjusted operating income was posted at €12.4 billion, up 44% compared to H1 2021, with margin at 14.1%.
Net profit of €8.0 billion was up 34% compared to H1 2021.
CEO Carlos Tavares said: "In a demanding global context, we continue to 'Dare Forward', delivering an outstanding performance and executing our bold electrification strategy. Together with our employees' resiliency, agility and entrepreneurial mindset, and our innovative partners, we are shaping Stellantis into a sustainable mobility tech company that's fit for the future. I would like to express my sincere appreciation to all Stellantis employees for their commitment and their contribution to these results."
North America was a key engine in H1 profits for Stellantis. The region achieved record profitability, with Adjusted operating income (AOI) margin of 18.1%.