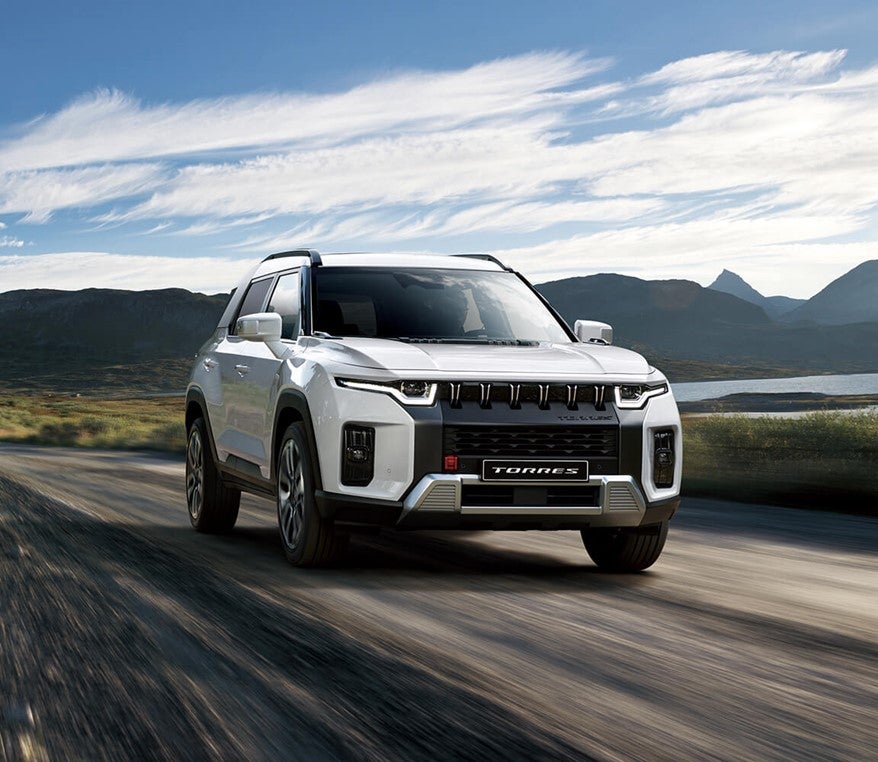 SsangYong Motor Company made its first quarterly operating profit in six years in the fourth quarter of 2022 despite the continued shortage of semiconductors and ongoing issues with the pandemic, the company reported this week.
Ssangyong, the smallest among South Korea's five mainstream automakers, announced a KRW4.1bn (US$3.3m) operating profit for the quarter compared with a KRW21.3bn operating loss in the same period of 2021, as the company continues to recover from almost two years of bankruptcy.
Last August the Seoul Bankruptcy Court approved Ssangyong's debt repayment, after it selected a bid from a consortium led by local industrial firm KG Group to acquire a majority stake in the company a couple of months earlier.
The SUV maker said in a statement: "Robust sales of the Torres SUV in the domestic and overseas markets helped buoy the quarterly results."
Revenue surged 58% year on year to KRW1.034trn in the quarter as global vehicle sales recovered by over 50% to 33,500 units.
Over the full year, its total vehicle sales were up 35% at 113,960 units from 84,496 units in 2021, while revenue increased 42% at KRW3.424trn from KRW2.417trn previously.
In October, the automaker signed a deal to supply Saudi National Automobiles Manufacturing Company with 170,000 semi knocked down (SKD) Rexton SUVs over a six year period starting in 2023.