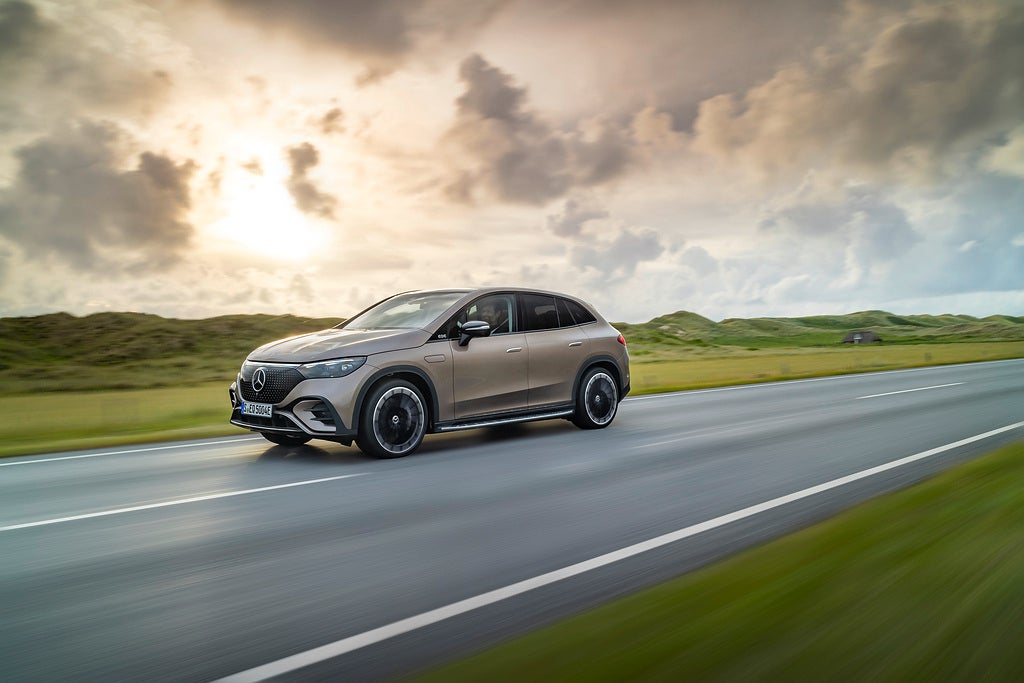 Imported light passenger vehicles continued to gain ground in South Korea last month, with sales rising by 5% to 29,640 units from 28,222 units a year earlier according to registration data released by the Korea Automobile Importers & Distributors Association (KAIDA).
Improved semiconductor supplies and new models have allowed global vehicle manufacturers to fulfill back orders and claw back market share losses from earlier in the year.
Over the full year deliveries were up by close to 3% at 283,435 units from 276,146 units in 2021, while local sales by domestic manufacturers fell by 3% to 1,392,179 units.
German-owned brands accounted for around 77% of imported light vehicle sales in 2022, or 218,304 units, led by Mercedes-Benz with a 6% rise to 80,976 units helped by a strong fourth quarter recovery. The company launched the new C-class range early last year, followed by the EBQ and EQE electric vehicles.
BMW came second, despite an almost 20% sales increase to 78,545 units, with demand lifted by the launch of the iX1 and iX3 battery powered SUVs at the end of 2021 and the i4, new 7- and 8-Series, X7 models last year. Mini full year sales were just slightly higher at 11,213 units.
Volkswagen reported a 10% sales rise to 15,791 units last year while Audi sales dropped 16% to 21,402 units and Porsche deliveries were up 6% at 8,963 units.
Local distributor Volkswagen Group Korea stepped up its new model launches last year with a number of new and upgraded models including the Audi Q4 e-tron and VW ID.4 in September.
Volvo sales fell 44% to 14,431 units last year, despite launching the C40 Recharge, the first of seven battery powered models it plans to launch by 2030.
Toyota sales were down 3% at 6,259 units while Lexus reported a 22% plunge to 7,592 units with deliveries disrupted significantly by supply chain shortages. Lexus plans to launch the battery-powered RZ 450e SUV this year as part of its plans to go all electric by 2035.