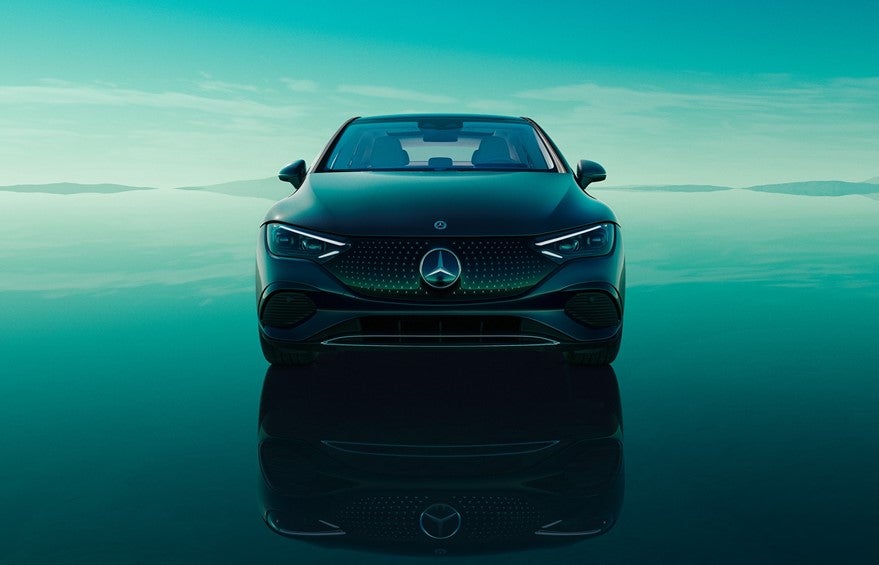 Sales of imported light passenger vehicles in South Korea fell by 4% to 23,840 units in March 2023 from 24,917 a year earlier, according to the Korea Automobile Importers & Distributors Association (KAIDA). The data did not include some non-affiliated brands, including Tesla.
The association said last month's decline reflected mainly falling sales by German automakers while leading Japanese brands made strong gains from depressed year earlier levels.
Strong competition came from domestic manufacturers which reported a 27% surge in combined sales to 141,132 units last month, reflecting mainly strong demand for new models from Hyundai and Kia.
In the first three months of the year, import sales were slightly lower at 61,684 units from 61,732 in the same period of 2022, with German owned brands accounting for almost 75% of the total or 46,116 units.
BMW continued to lead this segment with sales unchanged at 18,134 units, underpinned by the launch last year of the i4, the 7- and 8-series and the X7 models. Mini sales plunged 41% to 1,652 units, however.
Mercedes-Benz is struggling to regain the significant ground it lost last year, with first quarter sales falling 18% to 14,952 units despite the recent launch of the EQB SUV plus EQE and EQS BEV sedans.
Volkswagen sales plunged 69% to 1,165 units while Audi sales surged 89% to 6,914 units and Porsche sales were up 23% at 2,966 units. Local distributor Volkswagen Group Korea launched a number of new and upgraded models last year, including the Audi Q4 e-tron and VW ID.4.
Lexus sales more than doubled to 3,296 units year to date while Toyota sales rose 57% to 1,745 units helped by the launch of the RAV4 plug-in hybrid vehicle (PHEV) last month. The Japanese automaker plans to launch eight new models this year under the two brands, including the Lexus RZ450e and Toyota bZ4X BEV SUVs, the Prius PHEV and the Highlander, Crown and Alphard hybrid electric vehicles (HEVs).
Volvo sales increased 19% to 3,990 units YTD, helped by the recent launch of the C40 Recharge, the first of BEVs it plans to launch by 2030. Earlier this month the company said it would launch the EX9 electric SUV this year and announced plans to invest US$85m to strengthen its sales and aftersales network in the country.
Last month Ford Korea said it was considering selling its vehicles online from next year to help it compete with other imported brands. The US automaker, which launched the upgraded Ranger pickup truck earlier in the year, sold 1,237 vehicles in the first three months of the year, up 29% year on year.
The UK's Ineos Automotive announced plans to enter this market later this year with the launch of the Grenadier pickup truck which it unveiled at this month's Seoul Motor Show. The company is currently building a showroom in Seoul.